4 Important Questions to Ask Manufacturers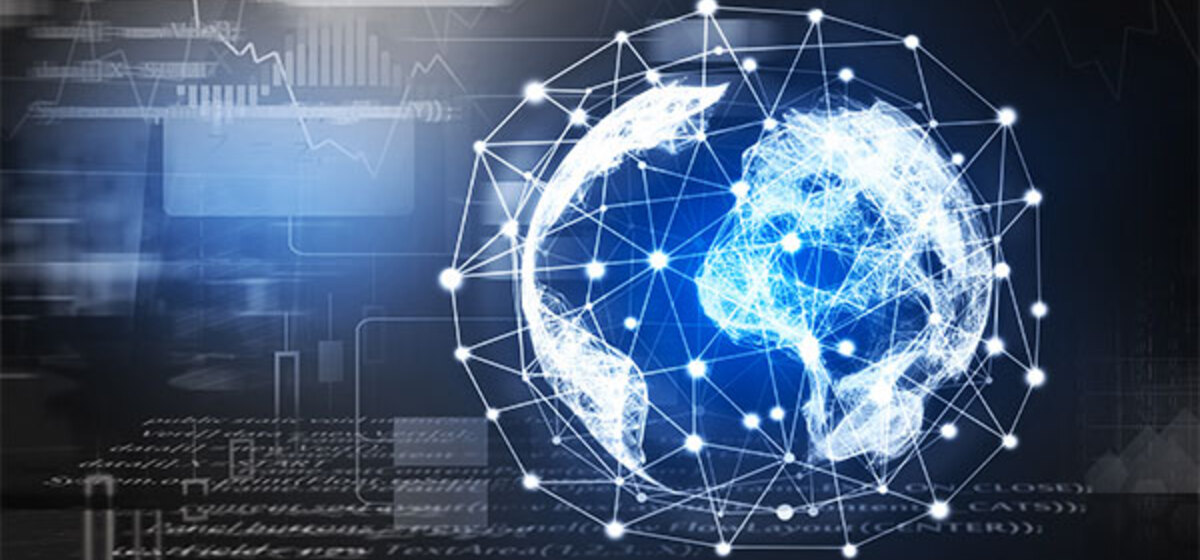 Outsourcing your manufacturing services is a great way to cut the cost of production while maintaining high quality. This can be a viable alternative for those who can't quite afford (or don't want to) keep manufacturing in-house. That said, manufacturing partners can make or break your success depending on who you partner with and how reliable they are. If you're considering working with any manufacturer, either at home or abroad, it is imperative to ask them a number of critical questions before production gets underway.
When manufacturing a product of any kind, the risk of getting exploited or exposing your intellectual property is always of concern. What's more, the quality of the final product could also be questionable depending on the manufacturer you work with. That's why it is especially important to have a list of questions to ask manufacturers ahead of time. Have these in your arsenal so everyone has a clear idea of what to expect moving forward.
What Quality Controls Do You Have?
It all boils down to quality when it comes to manufacturing. The last thing you want is to partner with a manufacturer that will deliver low-quality products. On top of that, you need high-standard products to attract more buyers and retain a loyal customer base. That is why it is vital to inquire about your manufacturer's quality controls.
In addition, it might also be prudent to request a sample from a potential manufacturing partner to get a test of what they offer. Most importantly, focus on quality standards. One of the facets to look at when it comes to quality is ISO certification. Ask the manufacturer to provide records that indicate their capacity to provide detailed text data, high-level reports, and accurate documentation.
How Will My Intellectual Property be Protected?
Outsourcing in manufacturing can be a great way to save on cost, but equally important is protecting your company's IP. Your product design, structure, and functionality create your company's intellectual property. That is what gives you an edge over your competitors.
It is therefore critical to partner with a manufacturer that will protect it. The last thing is to work with a manufacturer that will end up sharing or exposing your intellectual property. To be on the safe side, be sure to work with a manufacturing partner with proper protocols to secure information about your property. By doing so, you will lower the risk of black-market products, counterfeits, or knockoffs that might have a detrimental impact on the value of your brand.
What Are Your Terms of Payment?
Some suppliers or product manufacturers require new businesses to make full upfront payments before production gets underway. Avoid running into nasty surprises by familiarizing yourself with the manufacturer's terms of payment ahead of time. Most price quotes feature two parts, including sample pricing and MOQ. MOQ refers to the minimum order quality, which is the lowest number of products that you can buy in a single order.
The manufacturer should define both of these before you enter an agreement. Knowing the MOQ will help you to determine your profit margin and adjust it accordingly from every order. On top of that, you will need a sample to evaluate the quality of production. It is therefore also important to know the terms of sample pricing. For instance, many manufacturers provide a free sample but others will charge you or ask you to cover the customs and shipping fees.
What Kind of Companies Does the Manufacturer Work With?
When thinking of questions to ask manufacturers, one of the leading ones should be around their area of expertise. Not every manufacturer will be an expert in every vertical – that's a good thing. Make sure to align yourself with a manufacturer that can produce with the quality, efficiency, and professionalism you're looking for. Do some research to see what kind of companies they have worked with in the past and make sure they are at least related to your industry. What's more, carefully assess the manufacturer's track record and take note of the quality of their machinery, material standard, and scale of operations as well. There are many benefits of partnering with a local or overseas manufacturing company. Think about these four questions to ask manufacturers before entering an agreement to keep yourself and your products protected.