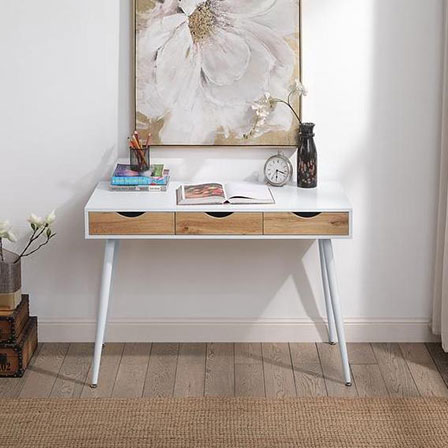 Company Profile
East West Basics develops and sources private label and branded products for many retailers and wholesalers in North America. With our headquarters and showroom strategically located in Shenzhen, China, we provide a vertically integrated platform to serve our clients around the world. Our full-time staff of experienced merchants in the US, combined with a well-trained sourcing team in China offer our clients a one-stop shop to create, develop, and source products in their categories of choice.
EWB's board of directors in the US each has over 25 years of wholesale, retail, and product sourcing experience. Two of our additional board members live in China and Hong Kong respectively and manage our sourcing infrastructure. The combined management team is directly involved in all aspects of our company's strategy. This unique combination of skilled personnel places EWB at the forefront of companies that are looking for product development and sourcing expertise from Mainland China.
EWB's growth is a result of successfully implementing our corporate mission statement: "...to offer innovative, quality merchandise at competitive prices consistently."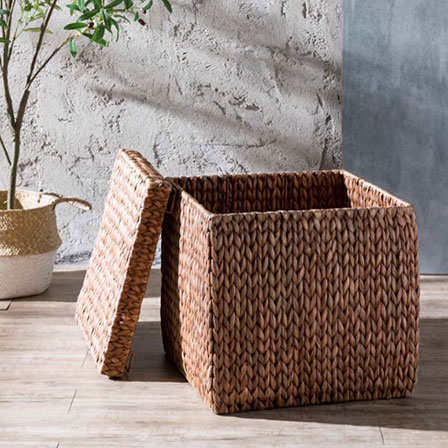 East West Basics Overview
We have vast experience in licensing brand names and have worked with many famous lifestyle designers. Due to our recognized abilities, EWB was selected as a licensee by Laura Ashley in several home décor categories; as well as Kathy Ireland, David Tutera, Linda Dano, and Lori Grenier.
The range of categories we work with includes accent furniture, candles, lighting, garden/patio accessories, glassware, tabletop, kitchen, seasonal décor, trim-a-tree, animated plush, music boxes, decorative jewelry storage, and many more.
While there are countless manufacturing sources in China with new factories arising continuously, selecting the best sources of supply and developing a strong and lasting relationship is critical to our success. Our manufacturer development department's sole function is to locate new sources of supply to meet the continuous demand of our customers. This includes high quality, competitive pricing, varied product materials, innovative design, and close cooperation in all aspects of the supply chain.
The challenge starts with finding suitable resources throughout the globe. Since we have been developing and sourcing products in Asia for more than 24 years, we can find the most appropriate factories or the products our customers are looking for. We accomplish this task by coordinating information gathered from our extensive network along with continuous feedback from our field merchandisers spread throughout the region.
Our proactive approach is critical to our success in continuing to find new and innovative sources of supply.
Podcasts featuring co‑founder and CEO, Robert Sperling