Our Process
With countless manufacturing sources in Asia available and with new factories arising continuously, selecting the best sources of supply and developing strong and lasting relationships has never been more important.
Critical to our success, we have a local team of over 40 manufacturing, development, and sourcing experts whose function is to locate new sources of supply to meet the continuous demand of our customers. Our proactive approach is critical to our success in continuing to find new and innovative sources of supply. This includes high quality, competitive pricing, varied product materials, innovative design, and close cooperation in all aspects of the supply chain.
With over 25 years of experience developing and sourcing products throughout Asia, we have relationships with over 500 factories to ensure we find the most appropriate factory to manufacture your products.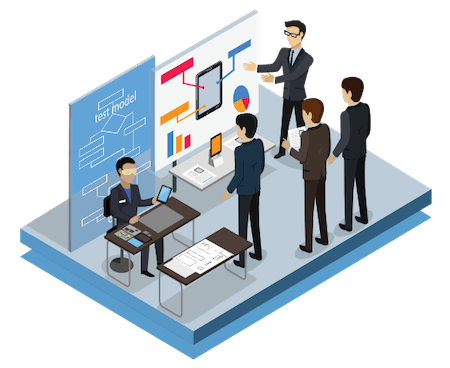 Design
We are in a new era when it comes to developing, sourcing, and, manufacturing products. Trends move faster. Competition is fierce. Consumers expect high-quality design at competitive price points. Finding the right factory has never been more important. East West Basics brings this new age to you – and makes it simple – supporting you throughout the entire design, development, manufacturing, and inspection process.
With our broad span of product knowledge and manufacturing contacts, we'll bring you the latest trends in materials and manufacturing techniques that are fresh and new to the market.
Sourcing
East West Basics is your one-stop shop for sourcing and manufacturing expertise. With our extensive global network and local contacts, our team on the ground will ensure to find the right factory to develop your products.
No matter what your product category is, we have the local knowledge and production experience to pinpoint the right factory for you. We are well established, having operated for more than 25 years and producing products in virtually all categories.
Factories know us and our values, understanding we always put the customer first. We only conduct business with factories that share our value of always doing right by the customer. We conduct extensive due diligence and visit each factory we work with ourselves, continuously monitoring factory production throughout the entire manufacturing process.
Due Diligence
We leverage our network of over 500 factories across Asia that we have worked with and trust. For new factories outside our network, we send our employees to visit the factories, where they do extensive vetting including a full examination of the factories' production lines. We will never proceed with a factory that does not live up to our high standards.
Factory Matching
When selecting a factory best fit our clients, there are a number of things we will take into consideration. Factory matching for each client will depend on order MOQs, the material of choice, sample satisfaction, target delivery dates, port of destination, and more. We will involve our clients in this process from A-Z to make sure they are completely satisfied with the factory we have decided to work with on their products.
Price Negotiation
It is easy to be taken advantage of by factories, trading companies, or websites when trying to enter the world of manufacturing. Luckily, as we have been in this business for 22 years, we have formed trusting relationships with hundreds of factories which always ensure us the best possible pricing, delivery dates, and quality.
Trying to source on your own will undoubtedly lead to unexpected issues of all magnitudes. With East West Basics, you are guaranteed to receive the price, quality, and delivery timing you deserve.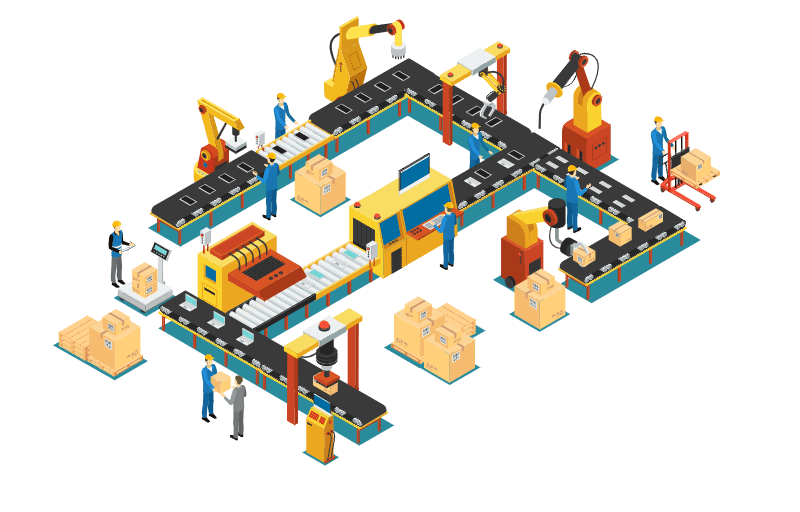 Manufacturing
With our extensive span of product knowledge and local team on the ground conducting regular face-to-face meetings with factories, we bring you the latest trends in materials and manufacturing techniques that are best in class and new to the market.
With East West Basics, your span of manufacturing capabilities becomes limitless. We have access to the best factories across Asia with the highest-grade materials and craftsmanship. The intricacies of finding and vetting a manufacturer can be time-consuming and tedious, but our team at East West Basics will make this process easy for you and will ensure that your products are top quality.
Inspection
At East West Basics, we have long-standing processes in place to ensure our items turn out exactly as planned. We monitor production with several factory visits from start to finish, making sure there are no surprises and that everything runs smoothly.
We go to factories directly before, during, and at the end of the production process to ensure goods are being produced at the highest quality.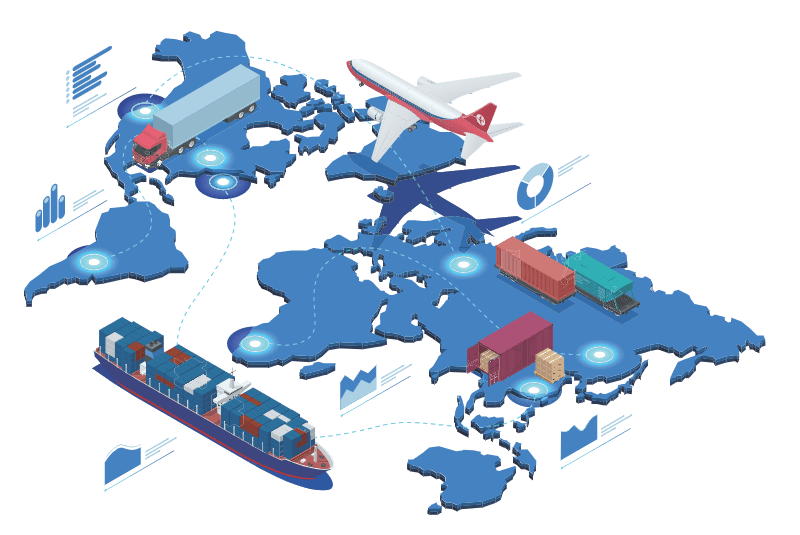 Logistics
Whether importing your products by sea or air, we will help you get from point A to B at the most affordable cost. We have an extensive network of freight forwarding contacts to ensure we can contact the best rates for you.
We ensure compliance standards are met, labels are properly applied, the packaging is sound, and compliance documentation is in place.
With East West Basics you will avoid the countless hassles that accompany logistical planning.