5 Steps To Manufacture Jewelry And Market It Online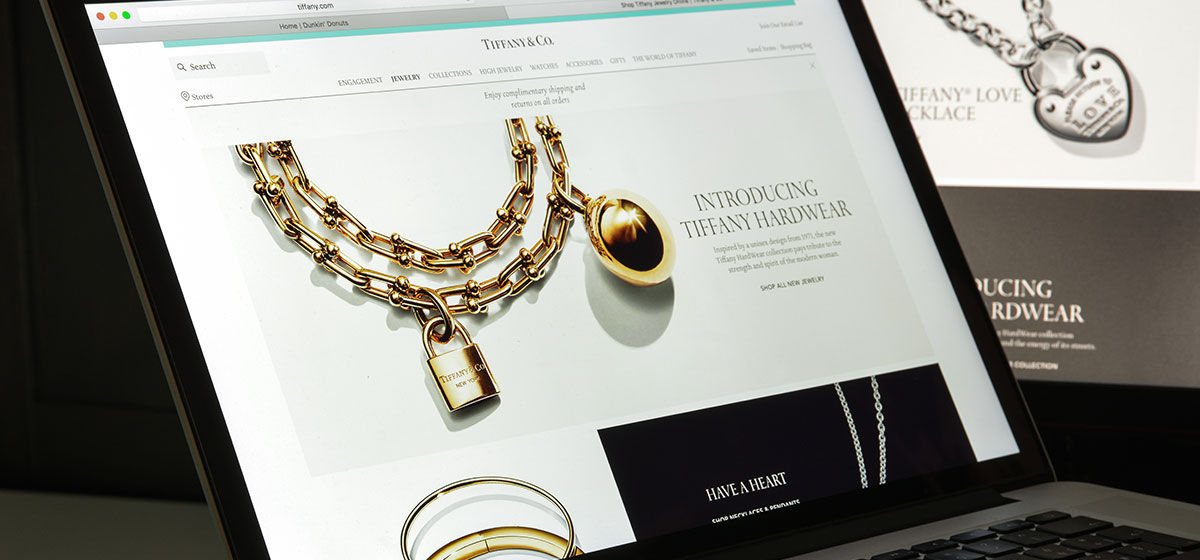 The jewelry industry is doing well, and so many people want to make and sell their jewelry online. It's easy to reach a global audience and build a jewelry business with e-commerce and social media. But starting a jewelry-making business and selling it online needs planning, research, and execution. This article will explain simple steps to manufacture jewelry and sell jewelry on the Internet.
1. Do Your Research
The first step in starting any business is to conduct thorough research. To make and sell jewelry, you must know the market, find your customers, and study your competition. Study the current styles, materials, and prices for making jewelry. Then, figure out how your brand is unique compared to others. To stand out, you need a unique selling proposition that your audience will like. To create this, you must know your customers and the market.
2. Craft a Business Plan
Having a good business plan is important for manufacturing jewelry as well as marketing and selling your products. A business plan should include an overview of the company, a description of the products, a market analysis, a marketing strategy, and financial projections. Plan for success by writing down business goals and plans. This creates a roadmap to help make good choices as the business gets bigger.
3. Organize Finances
Starting a jewelry manufacturing business online requires capital for equipment, materials, and marketing. Organize business finances by determining the initial investment, ongoing expenses, and potential revenue. Make a budget and track spending to keep the business financially healthy. Consider seeking outside help to launch and grow the business. This could be through funding or investors if needed.
4. Get Registered And Licensed
To sell jewelry legally online, register the business and get necessary permits. Get the business name, obtain a tax ID number, and get licenses or permits required for the location and line of work. Do your research and follow all the rules. This helps avoid problems with the law and keep the business running smoothly.
5. Find A Manufacturer In China
China has a good reputation for manufacturing products, including jewelry. Many popular jewelry brands decide to manufacture their products in China. To find a good jewelry manufacturer in China, there are a few things to do. First, look for several suppliers and compare them in terms of reputation, experience, and costs. Second, ask for product samples or portfolios. To choose a manufacturer, think about how much they can make, how well they check their products, and how quickly they send them out.
Why Do Top Jewelry Brands Make Their Products In China? 
Efficiency: Chinese manufacturers are good at meeting deadlines and finishing things quickly. They're efficient and skilled at what they do. Top jewelry brands can meet market demands and release new collections on time.
Reliability: Chinese manufacturers are dependable when it comes to meeting production goals and delivering goods on schedule. Top jewelry brands need to be dependable to keep their place in the market and their customers' trust.
Expertise: China has many skilled artisans and technicians who make great jewelry for top brands.
Quality: Over the years, Chinese manufacturers have improved their quality control and assurance processes. Top jewelry brands trust them to make their luxury products.
Price in China: Chinese manufacturers offer low prices, while still providing top-quality jewelry to customers. This lets popular jewelry brands keep their profits intact.
Are you a jewelry brand looking to benefit from the advantages of manufacturing in China? Contact East West Basics today to learn more about how we can help you find the perfect manufacturing partner and streamline your production process.