7 Steps to Manufacturing Sunglasses and Market Them Online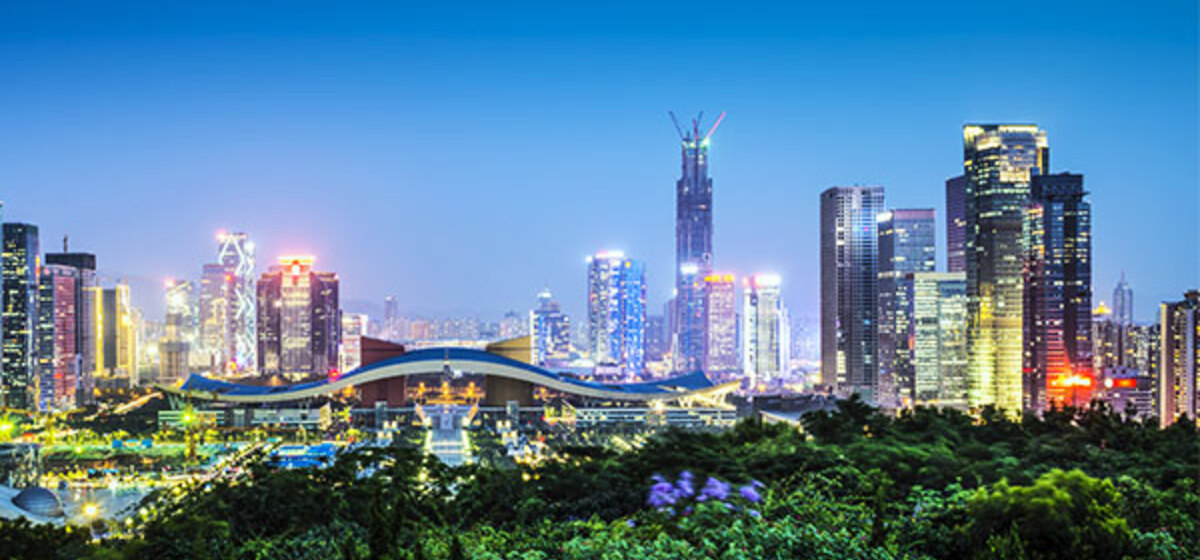 Sunglasses have long been a fashion-forward accessory that many people wear to add style to their outfits while protecting their eyes from the sun. Available in many designs, sunglasses are popular amongst people in all countries and of all demographics. There's never a bad time to manufacture sunglasses. If you have a unique idea for how to contribute to the eyewear industry and want to manufacture sunglasses, this could be the perfect guide for you! Read on for insight on how to turn your idea for innovative sunglasses into a profitable product by manufacturing and marketing sunglasses the right way.
Develop an Innovative and Marketable Concept
It goes without saying that sunglasses are nothing new. In fact, the first pair of sunglasses can be traced back to China in the 12th century. While sunglasses have gone through countless interactions since then, the basic construct of this eyewear accessory has remained the same. It's therefore imperative that if you plan to manufacture sunglasses, you make sure to develop a product that offers something the market doesn't already have. Perhaps what sets you apart from the competition is your quality, your designs, or a form of technology. Think of this when developing a marketable concept for your eyewear design.
Target the Right Customer Base
After coming up with a solid concept for your sunglasses, the next step is to determine your target customer base. Knowing who your target audience is will be pivotal to the success of your sunglasses brand. Conduct market research to find out more about the people you plan to sell to. How old are they? What are their demographics? Where do they live? How much are they willing to spend on a pair of sunglasses? What values are important to them? This will all come in handy for product development of your sunglasses.
Work on an Exceptional Eyewear Design
The design of your eyewear should complement the needs, requirements, and preferences of your target audience. In addition to being attractive, the design should be practical, serve a purpose, and meet a need. Some sunglasses are designed purely for UV ray protection while others are prescription sunglasses. Some sunglasses are meant to be worn for everyday use while others are reserved for activities like athletics and sports. Factor in all of these when working on your eyewear design.
Once you have a firm grasp on the overall aesthetics, the next step is to move onto materials and variations. Prioritize comfort and fit, as these will dictate how well the sunglasses sell once they are on the market.
Develop a Prototype
After you have conceptualized the product, you'll now need to make it tangible so prospective buyers and interested parties can get an idea of how it will look and feel in real life. This is done by creating a prototype of the sunglasses you're planning on manufacturing. There are various ways to prototype goods, one of which being 3D modeling. It may be advantageous to also utilize CAD software for a more accurate prototype. The designer you work with should be able to advise you on the best course of action.
Partner With an Ideal Sunglasses Manufacturer
A product's success is largely determined by the team you work with. It is always recommended to partner with a manufacturer that has extensive expertise in the eyewear industry when looking to manufacture sunglasses in bulk.
Working with a reputable manufacturer with a clear track record will help you avoid exploitation. Prior to entering into an agreement, brush up on the potential manufacturer's pricing, material quality, and the type of machinery they use. One of the best ways to ensure a strategic partnership with a top-of-the-line sunglasses manufacturer is to work with a sourcing agent. Our team at East West Basics can help facilitate this process.
Market Your Sunglasses to the Masses
Once you have your final product, you will now need to market your sunglasses to your target audience. Consider utilizing a variety of marketing channels for the best results. For example, explore social media marketing, SEO, paid advertising, and native advertising as options. Cast a wide net to begin with and you'll have a better chance at boosting brand awareness and increasing sales.
Engage a Proper Supply Chain
After successfully launching a marketing campaign, you'll now need to really hone in on your supply chain to ensure that you can fulfill the demands of your customers in a timely fashion. Your system should be well-rounded and flexible to handle consumer returns and tackle any defective products that will inevitably occur at some point or another. 
Manufacturing sunglasses can be a fun, creative, and exciting way to get into the fashion, accessory, and apparel space. Still, doing so requires acumen and a level of knowledge that only comes with experience. If you're looking to manufacture sunglasses and need a partner for production, East West Basics could be the team for you. Contact us today to learn more about how we can help.