A Quick Introduction to Prototype Product Development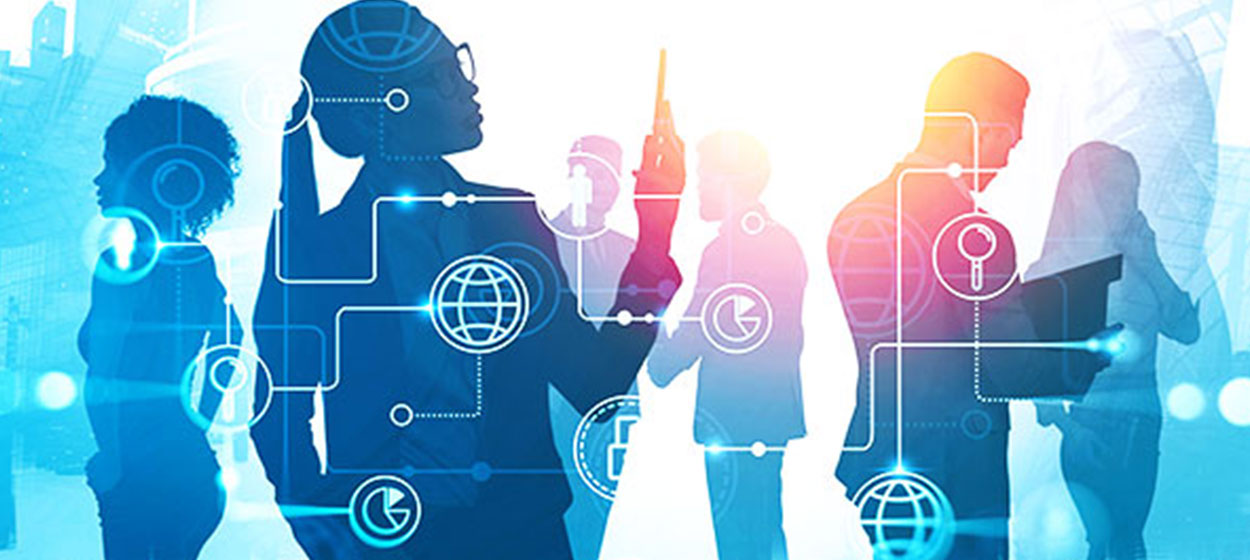 Developers use prototypes to visualize products before mass manufacturing. Prototyping is a great way to determine whether your idea is technically possible and if customers want to buy it.
Designers and manufacturers develop successful products through thorough research, testing, critiques, feedback, and revision. Revising product design is par for the course with prototype product development. Making tweaks and changes to your product can take it from good to a bestseller. Starting with high quality prototype product development is crucial to the long term success of any product. Finding out more about how prototyping works with manufacturing will help you make more educated decisions about the future initiatives for your product development.
Why Use a Prototype?
Designers build prototypes to save time and money as well as to test the market. Before large production can go into effect, prototypes will give you an idea about several things for your product.
First, a prototype will show you what works well. Second, it'll also show you what you need to change or modify. Third, if you roll out your prototype to a test market, it may offer valuable insight into how potential customers interact with your product. This is instrumental in the early days of production. The worst thing you can do is mass produce a product with errors or with features that customers don't want.
Prototype product development allows you to achieve four crucial things:
Validate your product idea by solving consumer problems.
Test functionality—the design must produce a working product.
Iterate until the prototype passes all tests.
Prepare for manufacturing using design specifications.
Steps in Prototype Development
Developing a prototype goes through the five stages of a feasibility study, research, drafts, detailed designs, and final designs. Here's what occurs during these stages:
Stage 1: Feasibility Study
Before proceeding, you must determine if a new product idea is practical. This proof of concept step involves extensive research and your initial set of drawings.
Stage 2: In-Depth Research
Researching the market, products, and customer data is critical in determining if your idea is really worth something. Even if you've already developed your product idea, the jury is still out on whether the final product will be profitable.
Qualitative and quantitative research that looks into customer appeal, manufacturability, marketability, competition, price sweet spots, margin potential, and other factors are all important. If possible, engage in objective, third-party research to avoid justifying findings to fit your conclusions.
Stage 3: Drafts and Specifications
After your study, write out your product idea. You can draw anything, but quality prototype product development is best reserved for experienced product designers, as they will be able to conceptualize your vision as specifically and accurately as possible. Utilizing their best practices and experiences from previous projects will only support your initiatives. Additionally, expert product designers will be able to advise you on materials and supplies (i.e., suggesting one vs. another for functionality, price, etc.).
Stage 4: Detailed Designs
After developing the early designs, the next step is to hire engineers and product designers for well-executed product designs. In this stage, product designers will deliver precise drawings and may also provide 2D and 3D renderings, depending on your needs. It may also be necessary to hire a dedicated engineering department to help determine manufacturability.
Alpha and beta testing can help produce a variety of prototypes for evaluation in this stage. Essentially, alpha testing is the simplest prototype of your product and often prioritizes utility over aesthetics. This testing stage also focuses on your product's appearance. The prototype may not be functional but it will accurately display the product's appearance.
By contrast, beta testing lets you see a working product prototype that you can test with your sample target market.
At this stage, the prototype's final design is ready for manufacturing. This comprises a pre-production prototype and manufacturer-specifications. After finding a manufacturer, the next step will be to define quality standards off of which you can evaluate your manufacturer.
Outsource Prototype Development
A renowned sourcing, manufacturing, and procurement firm can help investigate and design prototypes for you. Work with a firm like East West Basics that provides research tools, helps with your research, and teaches you how to utilize a network of designers, engineers, and manufacturers to your advantage.