Need to Source for Acrylic and Plastic? Work with East West Basics' Strategic Sourcing Team!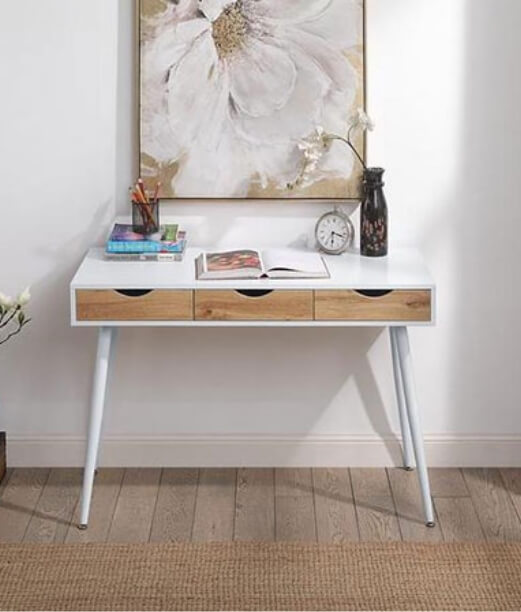 At East West Basics, we have an unwavering commitment to offering easy, affordable, and time-saving materials purchasing and sourcing solutions. We contact potential suppliers on behalf of our clients to acquire information about their desired raw materials. With over 24 years of experience developing and sourcing products throughout Asia, we help you find reliable factories, negotiate wholesale prices, follow up on production, perform quality inspections, and deliver these materials to your door.
For more information about our acrylic and plastic sourcing solutions, feel free to contact us today.