Contract Manufacturing: Definition and Benefits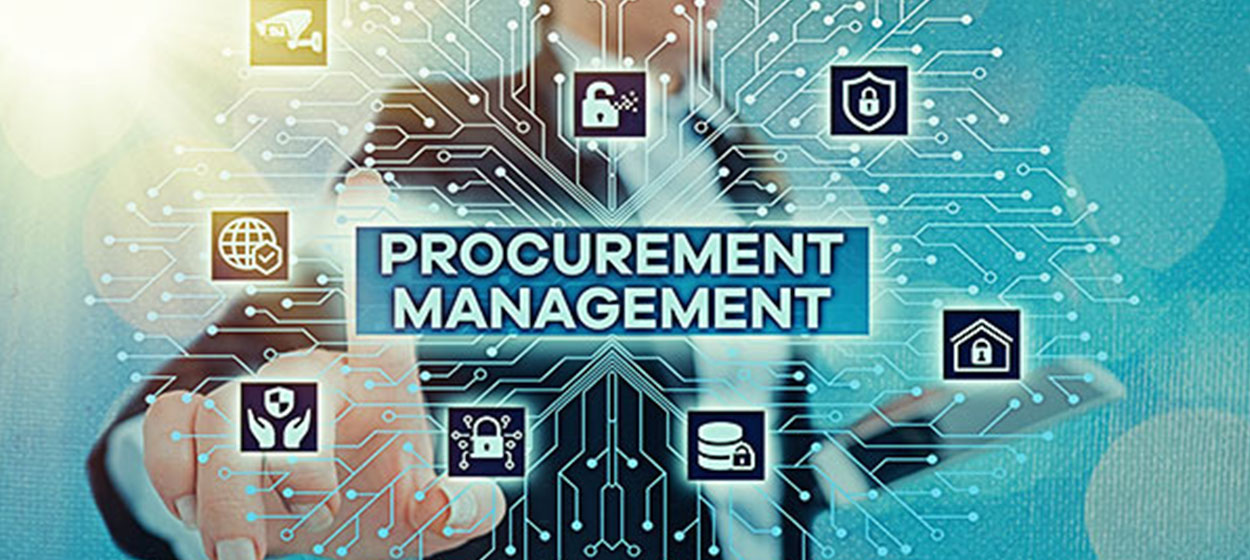 Negotiating a short-run manufacturing arrangement or simplifying a design to reduce production costs can be stressful for entrepreneurs. If you're one of the many who struggles in this area, know that you're not alone. A useful solution to these challenges is contract manufacturing, which can be instrumental in streamlining production.
Working with contract manufacturers has numerous benefits for both small and large organizations. Outsourcing certain services and hiring externally may allow you to make high-quality products quickly, all for a cost that both you and your customers will love.
What Is Contract Manufacturing?
Contract manufacturing involves outsourcing production to a manufacturing business. Contract manufacturers offer many services to enterprises, some of which include:
Creating detailed computer models of products to facilitate the manufacture
Manufacturing things utilizing skilled labor or 3D printers, CNC machines, and other instruments
Finishing products
Packaging
Supplying inventory warehouses
Quality Control
…and more
Contract manufacturers benefit most industries and businesses due to the broad scope by which they operate. Smaller companies outsource manufacturing to cut expenses, while larger companies employ it to streamline production. Contract manufacturing can benefit a business regardless of the industry or product complexity. Delegating tasks in this manner allows entrepreneurs to dream big and create innovative products.
Benefits of Contract Manufacturers
There are multiple reasons every business should consider working with a skilled and experienced contract manufacturer rather than staying in-house. Some of these include:
1. The Opportunity for Better Products
Contract manufacturers can make great products, sometimes of better quality than you might get with your own internal resources. Having access to a contract manufacturer's team means you will get to work with qualified engineers and innovative production gear, including CNC machines, 3D printers, and accurate cutting, drilling, and milling tools. Many of these resources may not be accessible to you otherwise and could result in a finished product that is better than what you thought was possible.
2. Lower Costs with Contract Manufacturing
The cost of keeping everything in-house may be more than what your company can handle at any given time. Manufacturing instruments, operators, product designers, and plant/warehouse upkeep can all add up. Unless it's absolutely necessary, consider moving these to a contractor and you will likely see a reduction in overhead and an increased ROI.
3. Resource Conservation
Contract manufacturers save significant resources in multiple ways. Lean manufacturing reduces waste, which reduces costs and carbon emissions. Additionally, working with a contract manufacturer frees up time so your employees can focus their efforts on branding, marketing, and other vital duties instead of production details.
4. Labor Savings
Scaling a business to the level of mass manufacturing requires a massive crew of plant managers, engineers, operators, and experienced materials workers. Contract manufacturers manage their employees efficiently; their sole purpose is to provide the benefits of a large staff without the hassle of hiring, wages, or scheduling.
5. Faster Market Entry with Innovative Technology
Contract manufacturers can help you quickly build your products using the latest manufacturing tools and knowledge base. CNC and rapid prototyping are techniques and tools that accelerate these processes, enabling businesses to go to market exponentially faster.
6. Scalability
Even as output rises, contract manufacturers negotiate low bulk raw material prices. If you start small (say, 1,000 components), you can immediately scale up production without significantly higher costs. Contract manufacturers record your manufacturing preferences and product models to increase production swiftly.
7. Contract Manufacturing is Perfect for Startups
Startups and small enterprises in particular can greatly benefit from contract manufacturing. These enterprises generally lack the budget, people, and resources for in-house manufacturing. Outsourcing initiatives allows them to compete with larger firms at a lower cost.
8. End-to-End Options
End-to-end contract manufacturers handle the full process from start to finish. They design, buy, manufacture, assemble, package, and ship products. Keeping everything under one roof minimizes your business's expenses and complexity. This is something you would ideally do if operations were in-house but taking it to another team eliminates the hassle and maximizes productivity.
9. Industrial Solutions
The experience contract manufacturers bring may help you identify niche, innovative, and improvised design solutions in your sector. For instance, suppose you wish to make a particular surgical device. You can find a medical contract manufacturer with specific industry expertise to create your product, sometimes at a higher quality than you would be able to if you did it all yourself.
10. Accurate Cost Estimates and Deadlines
Quality contract manufacturers should give you a clear budget for the entire process. The manufacturer will provide a thorough cost estimate upfront. Their experience with the process means you're less likely to encounter unexpected costs or delays.
Contract manufacturers offer many benefits, but they must be skilled and experienced. Find a reliable contract manufacturer with industry knowledge to maximize your benefits when you partner with East West Basics today.