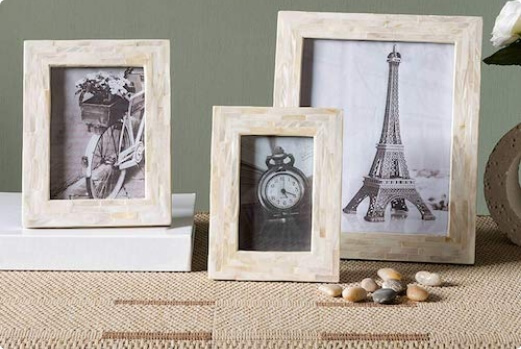 Home Decor
If you run a business that sells home decor products and accessories, chances are you may have considered sourcing these items from China or Vietnam.
At East West Basics, we have team members located in the United States and Asia, who can source for top-quality home décor products for your consumers.
About Home Décor
Product Sourcing in Asia
East West Basics understands that some business owners have trouble finding the product they want in Asia. We can help create, develop and source home décor products for your business.
In addition to putting you in touch with leading China wholesale suppliers, we also can communicate with them on your behalf. This way, East West Basics ensures that all your home décor items are purchased at the right price.
Why Choose East West Basics' Sourcing & Product Development Experts for Home Décor Products?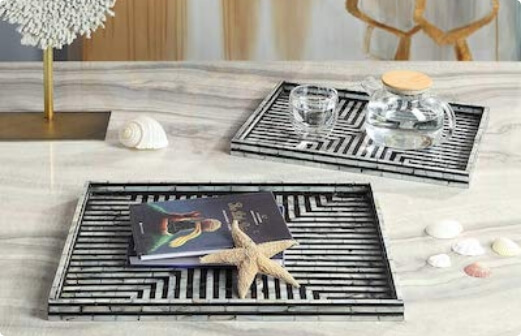 We aim to help our clients find new and innovative sources of supply so that they can continue offering quality products while increasing their profit margins and maintaining their competitive edge. East West Basics has over 24 years of experience in developing and sourcing products throughout Asia.
We have built an extensive network of factories, so finding an appropriate partner to manufacture your home décor products will be a breeze. Enjoy peace of mind knowing that our team members take care of quality inspections, shipping matters, and more.
If you have any questions about sourcing home décor products in China, Hong Kong or Vietnam, feel free to contact us today.