Maximize Profit Through Overseas Manufacturing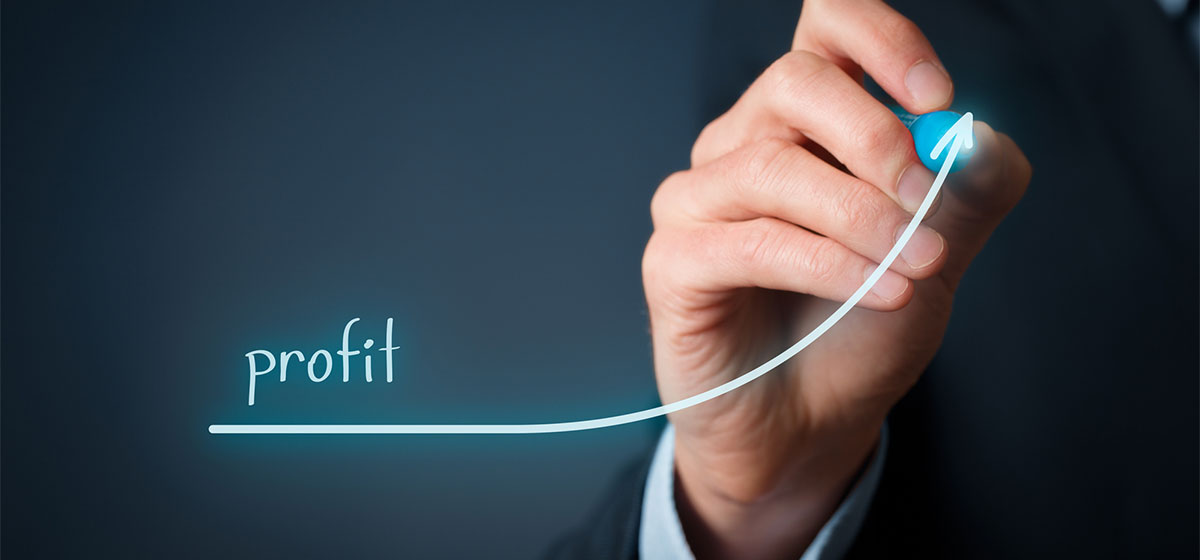 Maximizing profits and minimizing costs are key to running a successful business. An obvious reason to manufacture products overseas is to take advantage of the low labor costs. This allows companies to price their products competitively and cut costs wherever possible. As you evaluate whether to choose overseas manufacturing, it's imperative to weigh the benefits and potential drawbacks. Doing a bit of extra research will also help you determine if there are hidden costs you may be unaware of. Find out how to maximize profit through overseas manufacturing.
Choosing Overseas Manufacturing
The world is a small place when it comes to manufacturing. Many large businesses have long opted for overseas manufacturing to remain profitable. Global competition has caused manufacturers to seek cheaper alternatives, which is why many companies turn to China for their manufacturing needs. China's cost of labor is significantly lower than that in the West. Plus, the increased availability of reliable and experienced workers overseas makes it a preferred manufacturing hub.
Maximizing Potential Profits
A popular way to maximize profits and reduce costs is by choosing the right location to manufacture your products. Many companies that operate successful businesses source alternative locations where they can benefit from lower wages. Manufacturing in China can reduce the overall production cost through cheaper storage and affordable access to supplies and raw materials. Manufacturing overseas allows companies to make the most of their investments. The most important part, however, is to do it wisely. That's where companies like East West Basics come in. Our expertise in sourcing and manufacturing ensure that you actually get the quality production you're looking for while cutting costs.
Reduction of Costs
Manufacturing products overseas is a cost-saving initiative for practical reasons, labor costs and the price of materials included. Average wages in the US are much higher than those in China, as is the cost of living. The lower cost of living overseas means businesses can pay their workers less. Reduced manufacturing costs translate to higher margins and in many cases, a lower price for customers. Companies that manufacture in the US really don't stand a chance when it comes to the cost saving benefits of overseas manufacturing.
Choice of Manufacturing Partners
Overseas manufacturing provides access to a wide variety of manufacturing partners. This opens the door to a world of opportunity that may not exist locally. Manufacturers in different regions offer different specialties. It's best to partner with an experienced sourcing and manufacturing team like EWB, as we have the insight on which areas specialize in certain products. Once you know the best place to go, streamlining production and maintaining consistency will be a breeze.
Increased Production Capacity
Using overseas manufacturers can increase production, accomplishing a large volume of orders. The ability to fulfill bulk orders in a single production round leads to reduced production costs. You can benefit from bulk production discounts, allowing you to transfer the cost savings to your customers. Providing quality products at a lower price than your competitors will help you attract more customers. Attracting more customers will almost always translate to higher profits.
A huge benefit of overseas manufacturing is the proximity to supplies or raw materials. This can lead to reduced costs as you save time and money. Rather than trying to source materials from different locations, which ultimately increases the cost of shipping, there's another alternative. Working with an experienced team like EWB who knows where to go overseas for manufacturing can be instrumental in your overall production strategy.