Baby & Toy Products
The baby toy products industry is a rapidly growing sector of the global market. This field encompasses everything from bibs and teething supplies to plush baby toys and soft fabric cuddle pillows. If you are looking to get competitive in the world of baby products and toys, it may be advantageous to look into sourcing from Asia.
East West Basics is here to be your one-stop shop for clients looking to create, develop, and source baby and toy products. With a board of directors in the US and over 25 years of experience in wholesale, retail, and product sourcing in China, we know the ins and outs of securing safe, reliable product development for baby toys and related products.
About Baby & Toy Product Sourcing in Asia
Sourcing in Asia can be quite a challenge if you don't know where to look or who to work with.  Every part of Asia and even many regions of China are specific to the types of products they source and manufacture. East EWB works with every client to ensure that they are working in the right region for their product field. We know which areas of China are best for sourcing baby and toy products and will direct you there to give you the most competitive edge. When working with East West Basics, you'll receive the benefits of a full team willing to go to bat for you. We vet every potential supplier and factory to choose the best ones for you. Not only that, but we'll communicate with them on your behalf and maintain these open lines of communication to ensure that all of your
materials
are purchased at the best price and quality.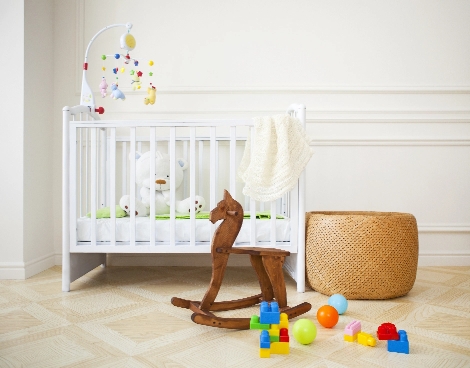 Why Choose East West Basics' Sourcing & Product Development Experts for Baby & Toy Products?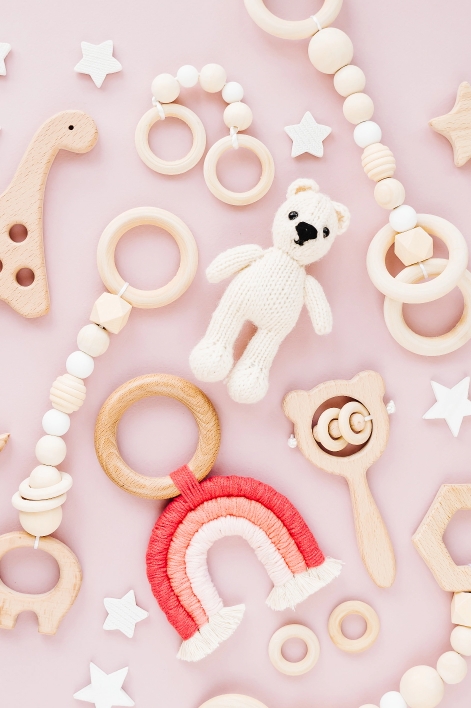 Innovation and quality is what we stand by at East West Basics. Our clients looking to source and manufacture baby toys and products need trust that the suppliers and factories we recommend will deliver on their promises, as this is the most surefire way to increase profit margins and maintain a sustainable business.
East West Basics has over 24 years of experience in baby and toy product development and sourcing throughout Asia. We have a large network of factories with connections we have meticulously cultivated over the years. This makes finding a suitable partner to manufacture your baby and toy products simple and hassle-free. Enjoy peace of mind knowing that our team members handle quality inspections, shipping issues, and all the other details that go into making your baby toys and baby products and success.
Please contact us now for any questions on sourcing baby and toy products in China and the rest of Asia.