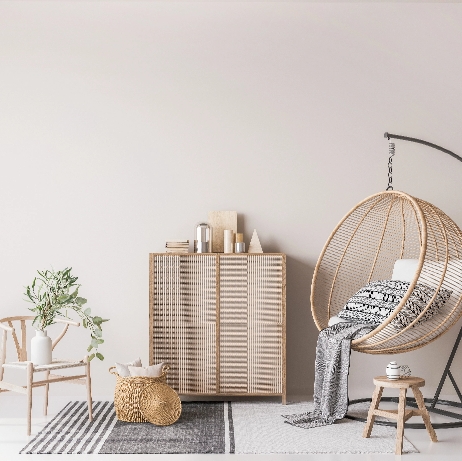 About Bamboo & Wood Product Sourcing in Asia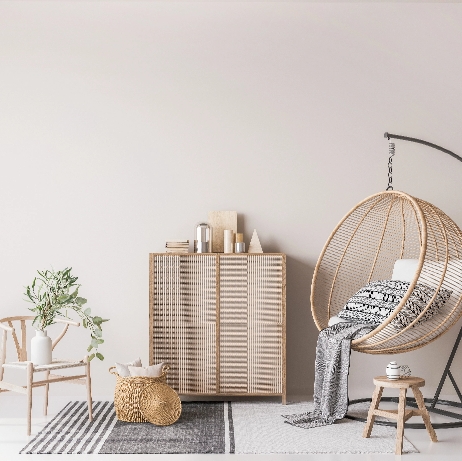 Using sustainable materials like bamboo and wood is important, but equally important is employing sustainable business practices. Companies that need bamboo and wood need practical, reliable, and cost-effective methods to acquire them – that's where East West Basics comes in.
We make sourcing bamboo and wood from China a simple, hassle-free experience. Our expertise in the industry means we know exactly where to go and who to align our customers with to get them the materials they need to manufacture their specific products.
China is made up of many diverse manufacturing regions, each of which is known for the different types of materials and goods their factories supply. East West Basics knows the lay of the land and can point you in the right direction to get the highest quality bamboo and wood for your needs. Still, we don't stop there.
Not only will we connect you with the top wholesale suppliers in China for bamboo and wood, but we'll also negotiate and communicate with them on your behalf.  We take a proactive, involved role in every partnership we engage in. We're experts when it comes to finding the most suitable partners for our clients. You can rest easy knowing we'll take care of the intricate details that make up a well-executed deal.
Why Choose East West Basics' Sourcing & Product Development Experts for Bamboo & Wood Products?
Customers looking for bamboo and wood need reliable sourcing. Going abroad to source bamboo and wood has plenty of advantages from a cost and quality perspective, but only if you know how to do it correctly. East West Basics has over 24 years of product development and sourcing experience in Asia. We help our clients find quality materials so they can keep producing top-of-the-line products while increasing profit margins and maintaining their competitive edge.
East West Basics is fully ingrained in the sourcing and manufacturing space. Our access to a large network of reputable factories in China that make bamboo and wood enable our customers to obtain the highest quality supplies at the most favorable rates and terms. Not only that, but our involvement is all-encompassing. You can rest easy knowing that our team will handle all the intricate details that make for a successful materials shipment. This includes quality inspections, quality control, logistics, and so much more.
Work with East West Basics to secure the bamboo and wood your company needs to produce top quality goods. For any questions about sourcing bamboo and wood products in China and other parts of Asia, we encourage you to contact us today.