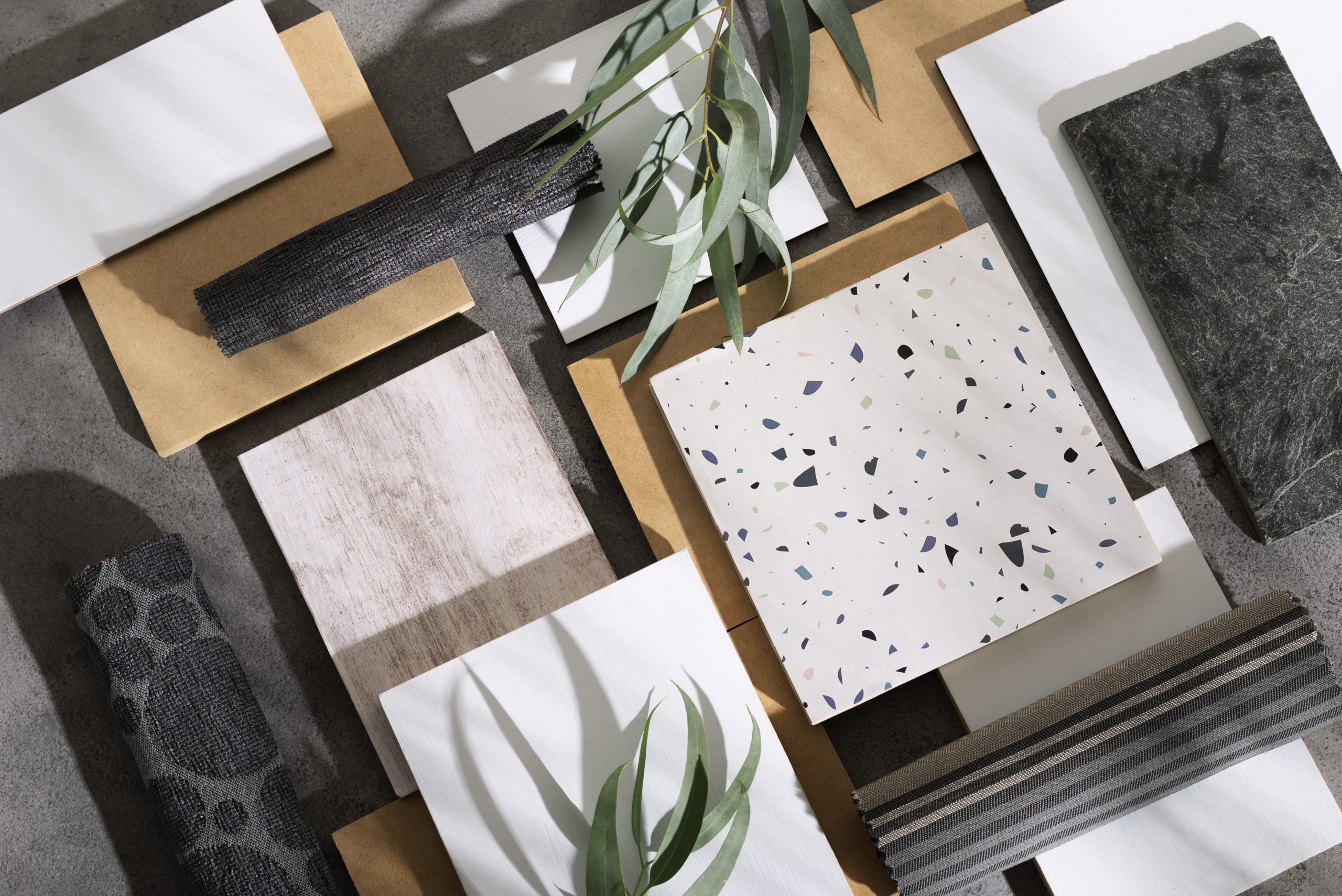 Building Supplies
The lumbar, construction, and building materials industry consists of retailers and dealers that acquire supplies for new developments. Home improvement stores, lumberyards, and mom-and-pop shops all have a place in the building supplies industry. Over 30% of building materials are produced in China, making Asia the premier location to source and manufacture these supplies. If you are looking for a cost-effective, high-quality way to support your business' initiatives, East West Basics can help.
With boots on the ground in China and a board of directors in the US, East West Basics knows how to get top quality building supplies and materials at low cost and high quality to your customers. We know where to go for sourcing, which factories to use for quality manufacturing, how to navigate overseas shipping and logistics, and everything that goes into running a successful building materials company.
About Building Supplies Sourcing in Asia
Different parts of the world are known for their expertise in production. China and the greater parts of Asia, for example, are well-established hubs for sourcing and manufacturing building materials. These supplies come in all shapes and forms. Beyond wood and bamboo, building and construction materials encompass acrylic,
polyresin
, ceramic, glass, stone, metal & zinc alloys, and so much more. Then there are also the nuts and bolts to consider, quite literally. Add to that building tools like hammers and wrenches and the industry is quite varied.
Why Choose East West Basics' Sourcing & Product Development Experts for Building Supplies?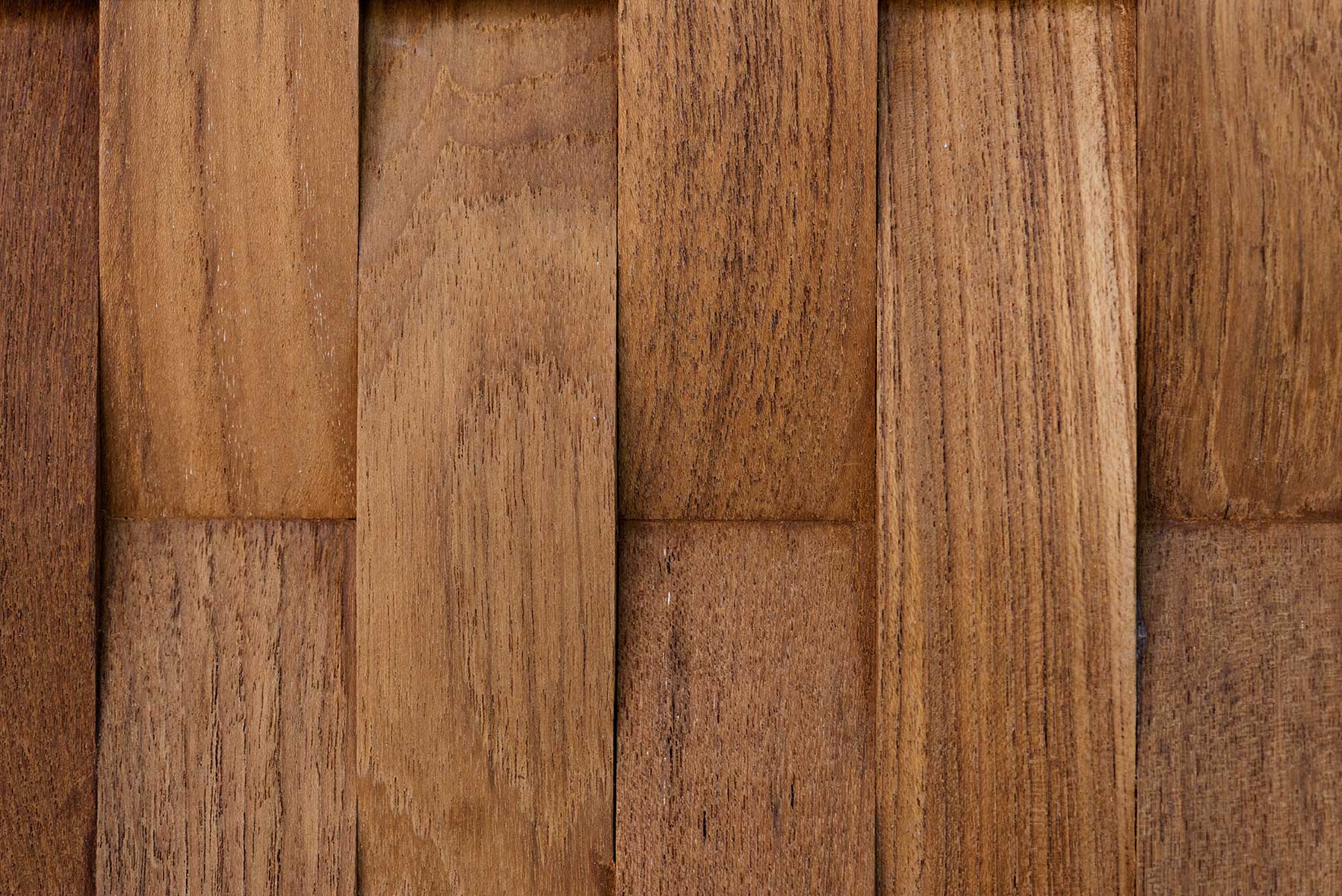 Innovation, quality, turnaround time, and price are all major factors that go into product development. East West Basics works alongside clients to verify the exact right suppliers and factories that will meet their needs when manufacturing building supplies. Our goal is to increase your profit margins and help you remain competitive in the home improvement and construction industries.
Over 24 years of experience has taught us quite a lot about how to navigate the sourcing and manufacturing space of building supplies in China and beyond. We have cultivated strong connections with a large network of reputable factories in Asia, which become available to you upon deciding to work with us. Additionally, East West Basics is here to be your partner. We want your building supplies company to succeed both now and in the future. That's why we take a proactive approach to handling the important aspects of operations, including quality inspections, shipping and logistics, vetting and verifying factories, cost and terms negotiations, and so much more.
If you are interested in securing a reliable partner to source building supplies in China, we encourage you to contact us today.