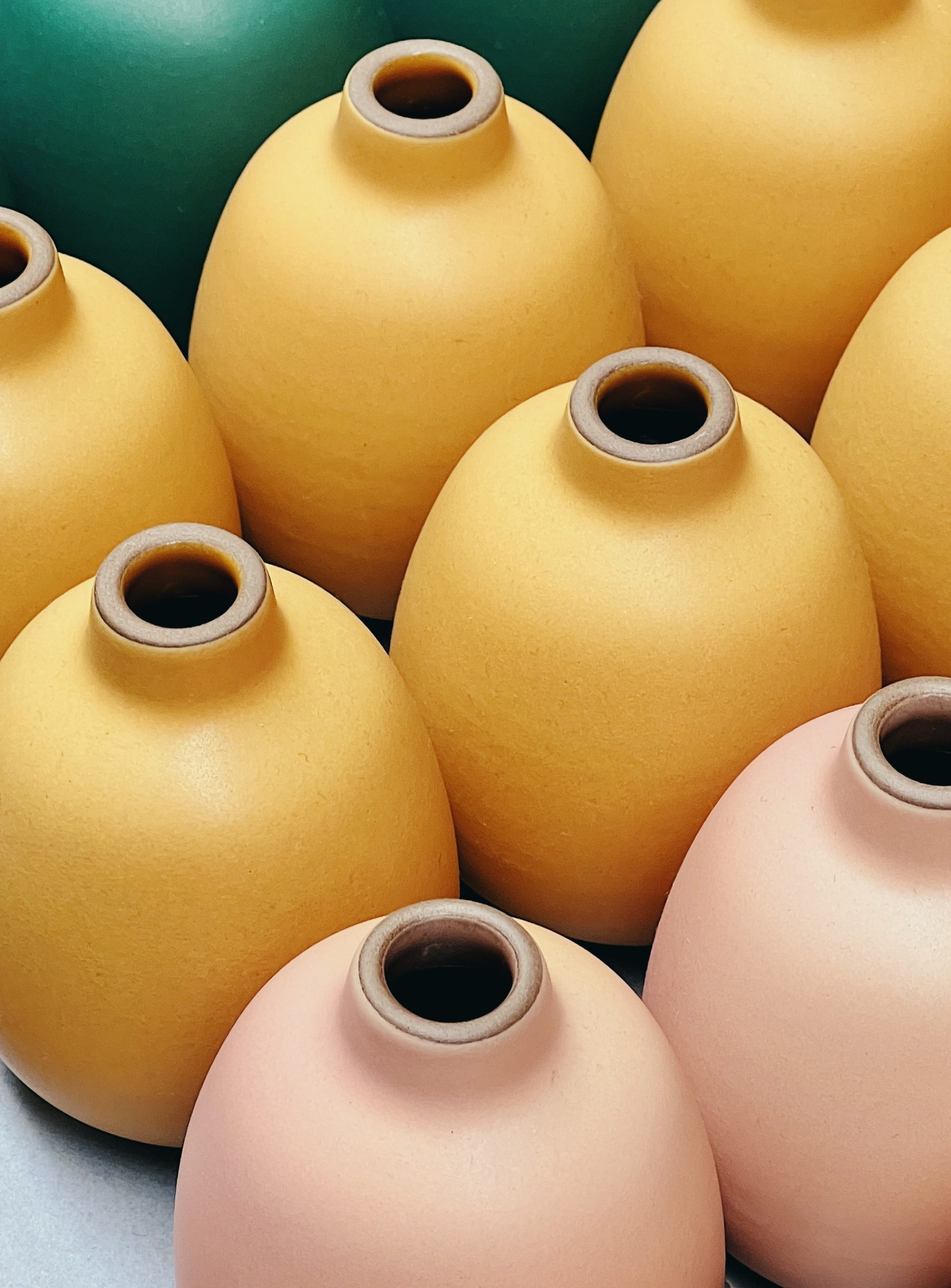 About Ceramic Product Sourcing in Asia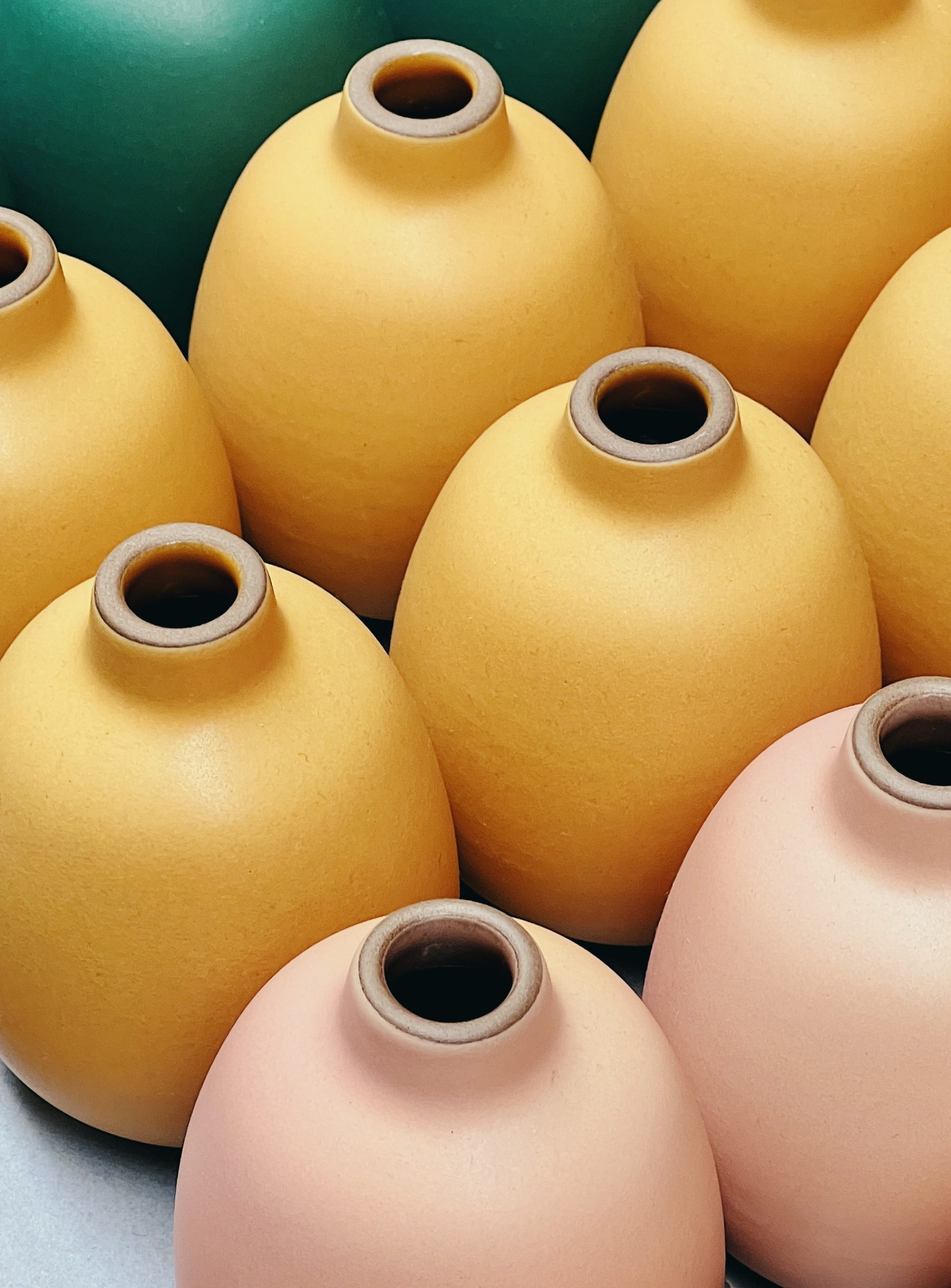 East West Basics understands the challenges that accompany sourcing ceramics from abroad. It  can be hard to know which regions of China are best suited for ceramic production, and even more specifically, the type of ceramic production you need. While pottery is a common use for ceramics, there are also many other ways to utilize the material. Ceramics engineering may be utilized across just about any industry, including healthcare and dentistry, fiber optics, construction and building supplies, and so much more.
East West Basics has over 24 years of experience sourcing ceramic from Asia. We know which regions in China to go to for high quality ceramic production and we have connections with the most reputable factories that will produce these goods. We're here to help companies in the US and abroad create, develop, and source high quality ceramic products that can be sold with high profit margins.
Not only do we connect our customers with the top Chinese wholesale suppliers for ceramics, but we also take an active role in communicating with them on our clients' behalf. This means tendering negotiations, going back and forth about shipping and logistics, managing quality control and inspections, and facilitating everything that is needed to execute a smooth transaction.
Why Choose East West Basics' Sourcing & Product Development Experts for Ceramic Products?
East West Basics knows that it is not enough to simply point customers in the right direction when they need assistance sourcing specific goods from Asia and other parts of the world. Sourcing ceramics from China requires a specific set of skills that only the most experienced personnel in the industry possess. In addition to having personnel on the ground in Mainland China, we also have a board of directors based in the United States. This global reach means we are able to tackle various pain points all at once and nip potential problems in the bud fast.
Our team comes equipped with over 24 years of experience sourcing and manufacturing  goods made from ceramics. We know where to go and who to partner with in Asia to ensure that our clients walk away with profitable products and a business model they can scale.
If you are interested in sourcing ceramics from China or the greater parts of Asia, we encourage you to contact us today.