About Faux Leather Product Sourcing in Asia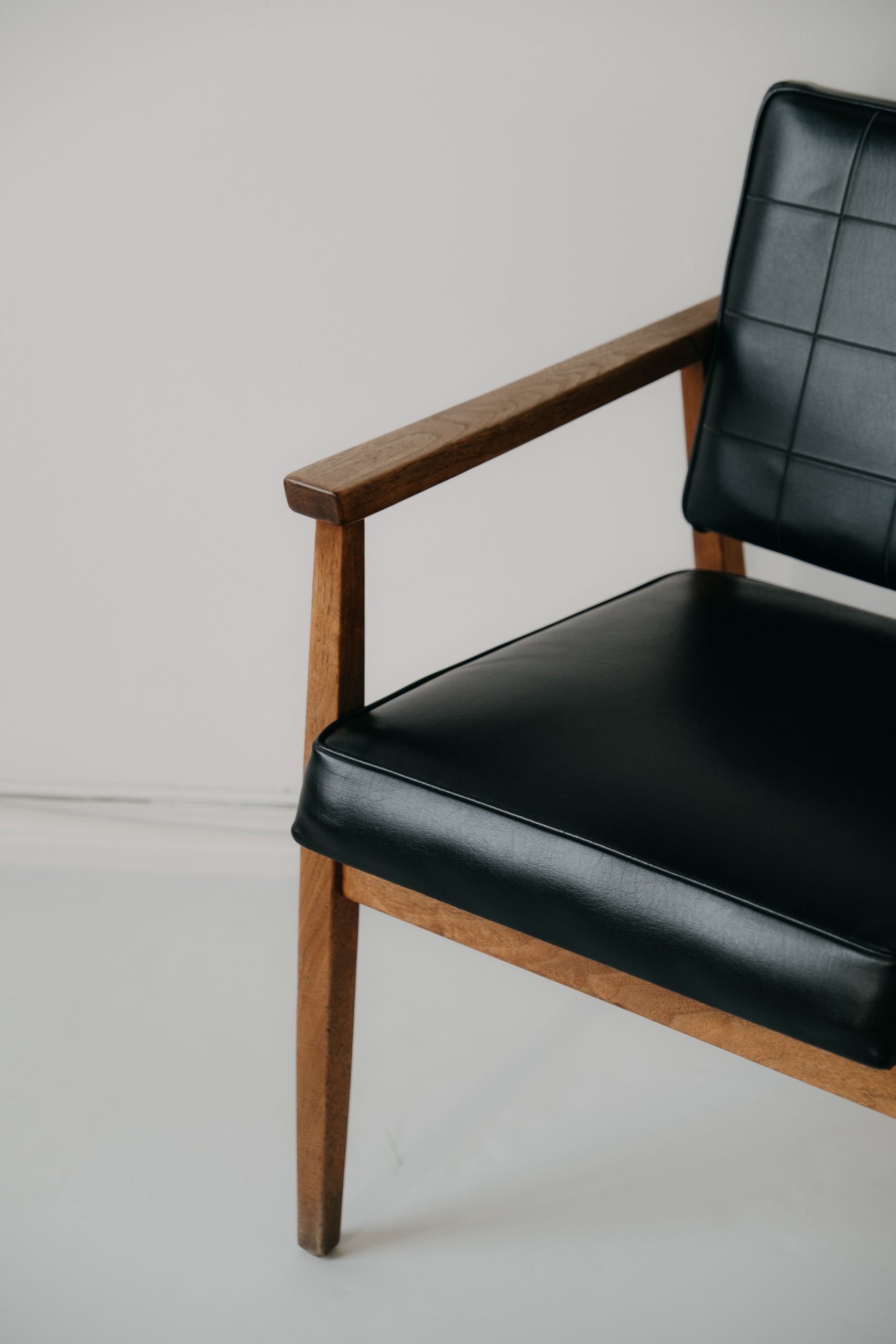 Faux leather can be used to make just about anything real leather makes. From apparel and clothing to accessories to home and housewares and furniture… the list goes on. The trick is to source such high-quality faux leather that consumers want to purchase this material instead of leather made from animal products.
East West Basics has extensive experience sourcing faux leather from China and the greater parts of Asia. We know which regions of China are best suited for faux leather sourcing and which factories to work with to get the results you're looking for.  Not only do we connect our clients with these suppliers, but we also actively engage and communicate with them on your behalf. We see ourselves as strategic partners and are dedicated to the success of your company. Our goal is to get you the best priced faux leather goods at the highest quality possible.
Why Choose East West Basics' Sourcing & Product Development Experts for Faux Leather Products?
Sourcing artificial leather from China comes with many considerations, including sustainability, corporate responsibility, and the impact on society. The need for innovative, high-quality faux leather goods has significantly increased as the world moves away from traditional animal-based products. Staying competitive in this industry requires the right partnerships, the right connections, and a strategic corporate mentality.
A major benefit of working with East West Basics to source faux leather products is our global reach. Not only do we have personnel onsite in Mainland China, but we also have a board of directors based in the United States. We understand global trends as they relate to supply and manufacturing needs. It is our agile yet action-oriented approach that sets us apart from the competition and delivers a solution clients come back to time and time again.
East West Basic is anything by static. We pride ourselves on offering dynamic sourcing and supply solutions that aim to increase profit margins and help companies making faux leather products maintain their competitive edge. By leveraging our large network of factories in China and hard-earned connections, we are able to facilitate smooth transactions for all of our clients. Best of all, we remain involved. Rest assured that our team will be there to handle all the important details including quality control, remedying shipping issues, conducting final inspections, and more.
Should you have any questions about sourcing faux leather products from China, we encourage you to contact us today.