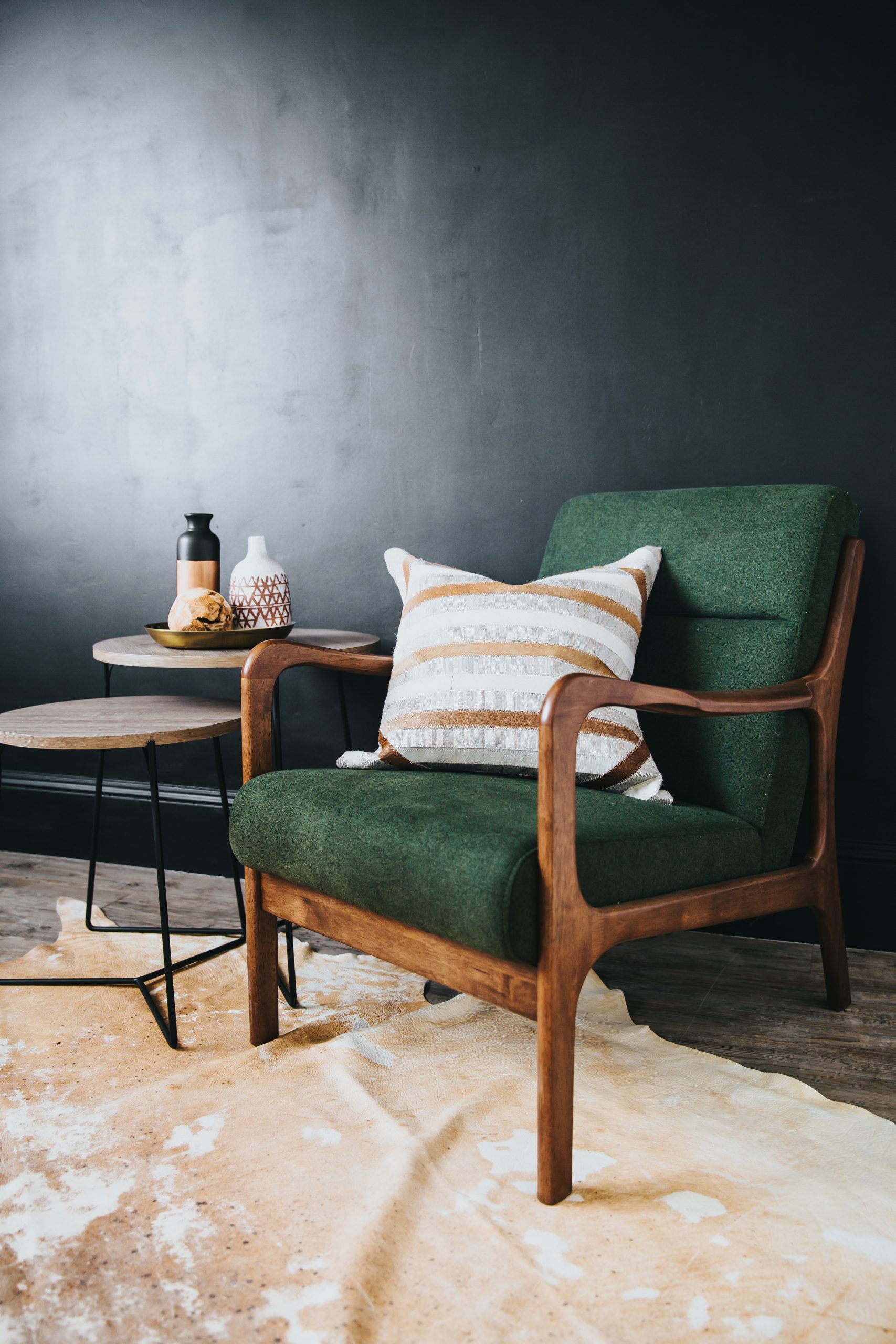 Furniture
Furniture companies and furniture production has come a long way in terms of what can be offered to the global market. Living room furniture, bedroom pieces, lighting and fixtures… the list goes on! Whether you sell indoor or outdoor furniture, you need a high quality partner for sourcing and manufacturing furniture in Asia. East West Basics is here to provide.
With boots on the ground in China and a board of directors based in the US, EWB has the global reach your furniture company has been looking for. Let us implement our strategy and help you source and manufacture furniture that will take your business to new heights.
About Furniture Sourcing in Asia
East West Basics recognizes the challenges that come along with furniture sourcing in China and the entirety of Asia in general. Novices to the world of sourcing and manufacturing may not know which regions of China are best for furniture supplies and materials. One wrong turn can snowball into weeks of downtime and costly redos, which can be detrimental to the long term success of your business. Lucky for you, East West Basics knows how to avoid all of that.
Our extensive knowledge of furniture sourcing in China is the secret weapon you need for success in this industry. Looking to manufacture furniture exclusively out of bamboo and wood? We know exactly where to go. Interested in securing premium faux leather that looks like the real thing for couches and ottomans? We have you covered.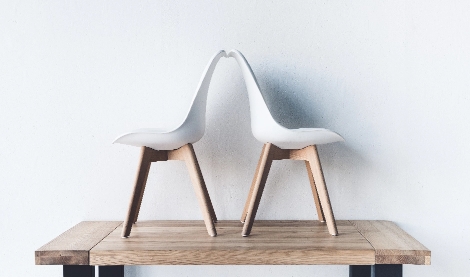 Why Choose East West Basics' Sourcing & Product Development Experts for Furniture?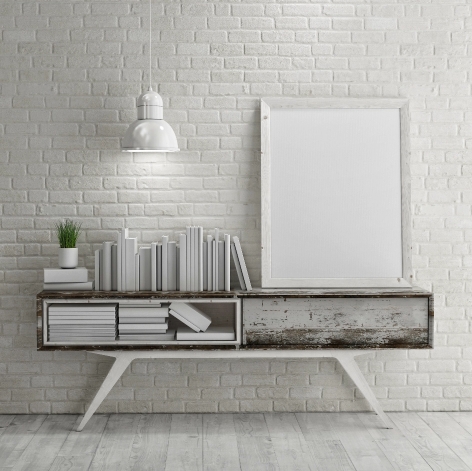 As clients of East West Basics, your success is ours. We are dedicated to connecting you with the right suppliers and factories that will deliver high quality furniture products to increase your profit margins and help you maintain a competitive edge. Our over 24 years of experience in furniture product development and sourcing in Asia has taught us many valuable lessons about what it takes to win in this world. We bring those teachings with us as insight for every partnership we take on. East West Basics leverages our large network of factories and connections to find the most suitable factories for clients manufacturing furniture products. Whether you're developing the latest new ergonomic desk chair or looking to take living room couches and recliners to new heights, we are here to support your venture. Enjoy total peace of mind knowing that our team is well-equipped to handle everything from quality inspections to shipping issues to price negotiations and more. For questions on sourcing furniture in Asia or to inquire about our services, we encourage you to
contact us
today.