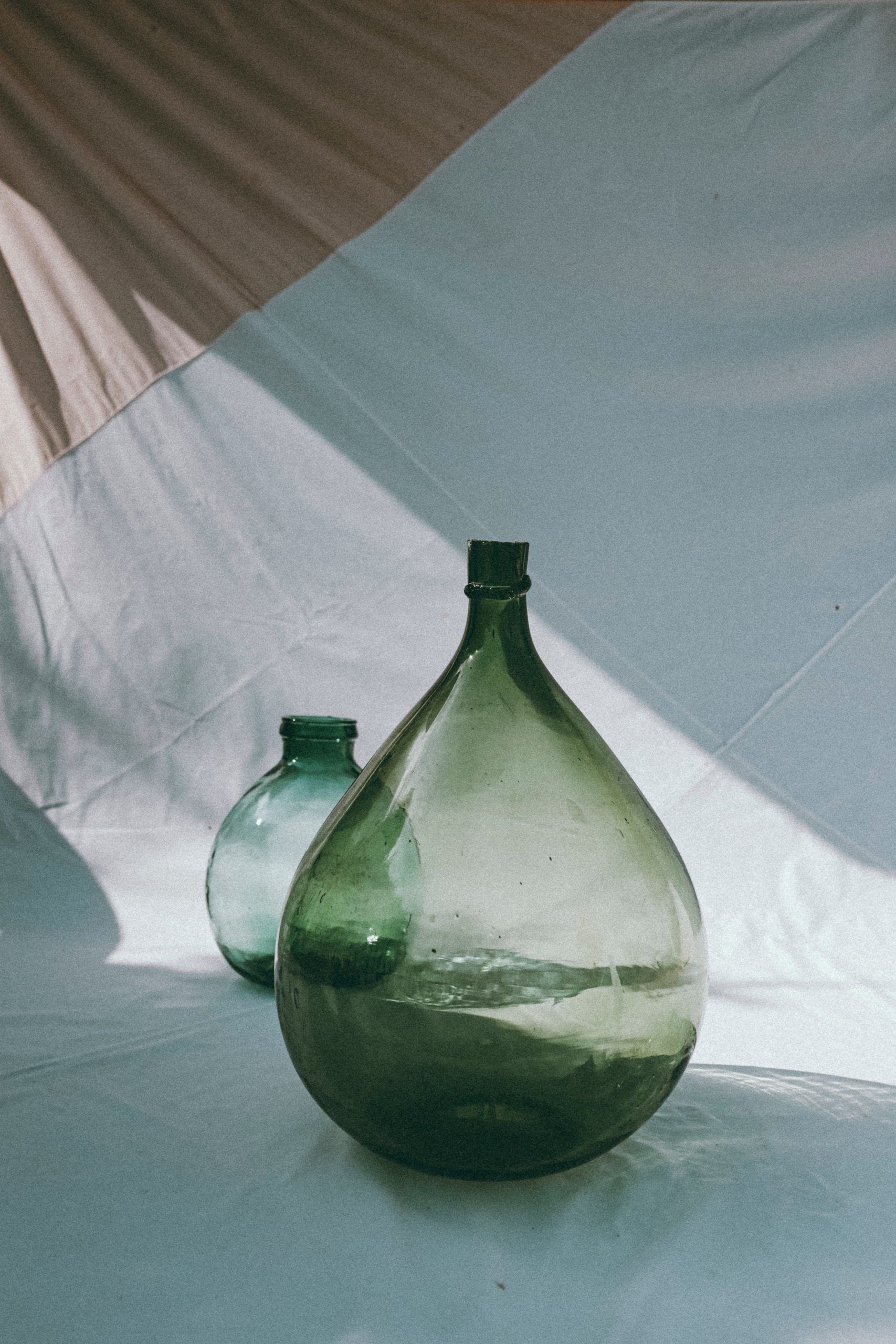 About Glass Product Sourcing in Asia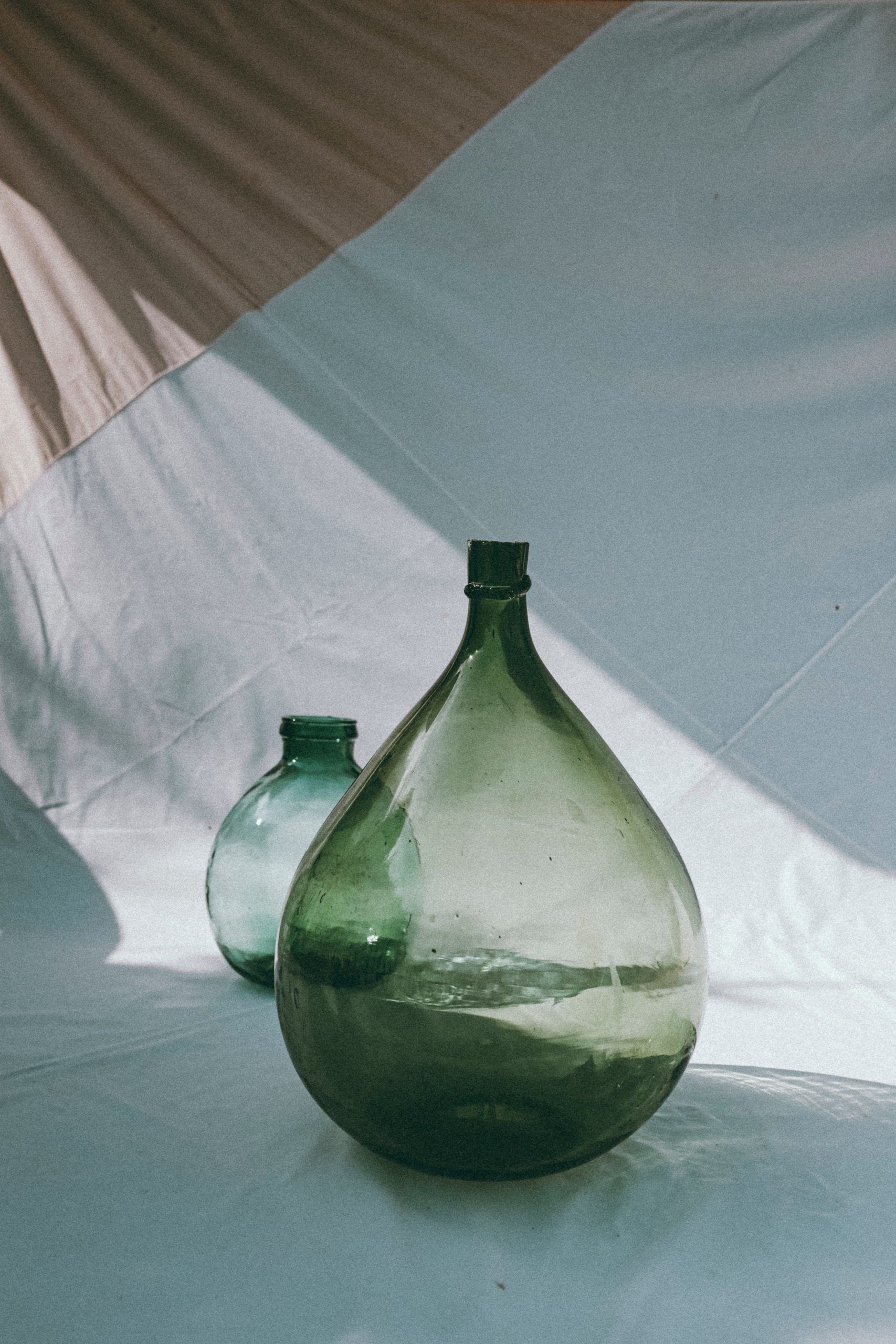 East West Basics recognizes the difficulties that may come with acquiring high quality materials like glass. Asia has an expansive supplier and factory base, but that doesn't mean that every source is legitimate. Furthermore, what certain glass suppliers in Asia offer may not be right for your company's needs.
When you work with East West Basics, you can trust that you'll get the quality glass you've been looking for at prices you didn't know were possible. We know what suppliers and factories to go to for specific glass manufacturing and production. By personally vetting and verifying every source, we're able to connect you with China's top glass manufacturers and ensure that they will meet your specifications.
That's not all. Not only will we connect you with top Chinese wholesale glass suppliers, but we'll also communicate with them on your behalf to ensure smooth processes and production. East West Basics aims to provide you with the most competitive pricing for your products without compromising one bit of quality. Over 24 years of experience in the industry have taught us how to negotiate with factory personnel to get the terms, conditions, and pricing our clients deserve.
Why Choose East West Basics' Sourcing & Product Development Experts for Glass Products?
Businesses that need glass to produce their products need cost effective solutions with reliable turnaround times. They want high quality materials and headache-free processes. Not every sourcing and manufacturing agency can provide this but East West Basics is different. Our strategic approach to sourcing raw materials and items like glass enable us to tap into the most selective divisions of the industry and deliver impressive results for our clients. The quality and efficiency we provide shows up in the form of increased profit margins and ROI. We're able to do all that so customers can gain a competitive edge in their industry, whatever that may be. Home furnishings and decor, storage and organizers, food and beverage… the list goes on.  Wherever your company fits in, East West Basics is here to help you come out on top.
The large network of factories with which we work is just one of the many things that makes us experts for finding the best glass manufacturer for our clients. We know where to go, who to partner with, and what negotiation tactics to employ to get you what you need. Plus, we're here to be an active partner. Let us handle it all, from quality control to inspections to shipping and logistics. East West Basics is here to simplify your glass production initiatives and make it instrumentally easier ro to get the materials you require.
For additional questions about sourcing glass from China and other parts of Asia, please do not hesitate to contact us today.