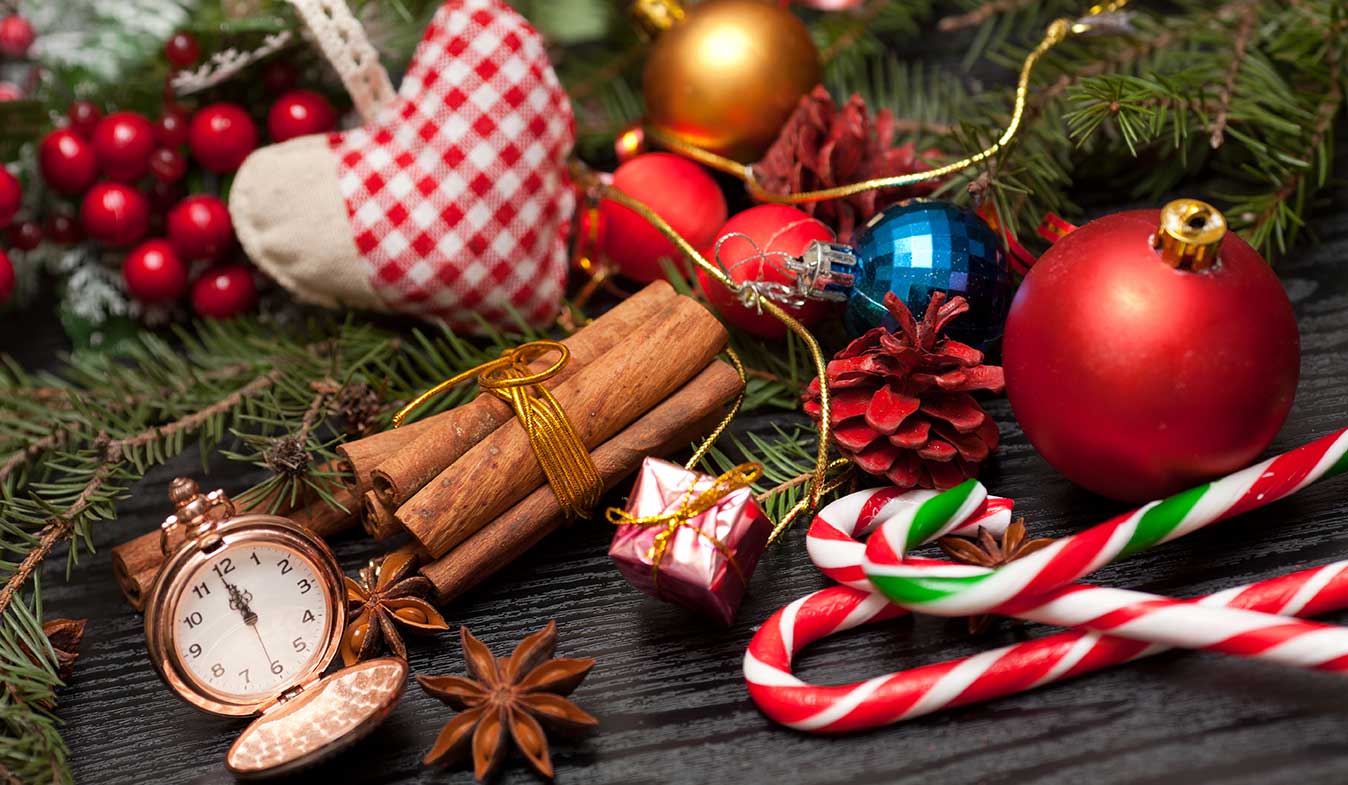 Holiday Decor
The holidays may be seasonal but holiday decor is a year-round industry that is booming with opportunity. If you're looking to source and manufacture holiday decor items, the place to go is Asia.
East West Basics makes sourcing and manufacturing holiday decor from Asia easy. With operations in both China and Vietnam and a board of directors based in the US, we offer the global reach and connections your holiday decor company needs. Strategic and agile, EWB comes equipped with 25 years of wholesale, retail, and product sourcing experience. Leave it to us to make every holiday season as profitable as possible.
About Holiday Décor Sourcing in Asia
The team at East West Basics understands the challenges that many business owners face when sourcing holiday decor items. Finding high-quality materials at low cost may be difficult for some, especially when they don't know where to look and which suppliers are trustworthy. A key aspect of seasonal decorations is ensuring their longevity, as many people use them for several years on end. East West Basics knows where to go and who to work with to source the highest-quality supplies for holiday decor. We have long standing connections with some of the most reputable factories in China and Vietnam, making us the perfect partners to help you take your holiday decor business to the next level.
Why Choose East West Basics' Sourcing & Product Development Experts for Holiday Décor Products?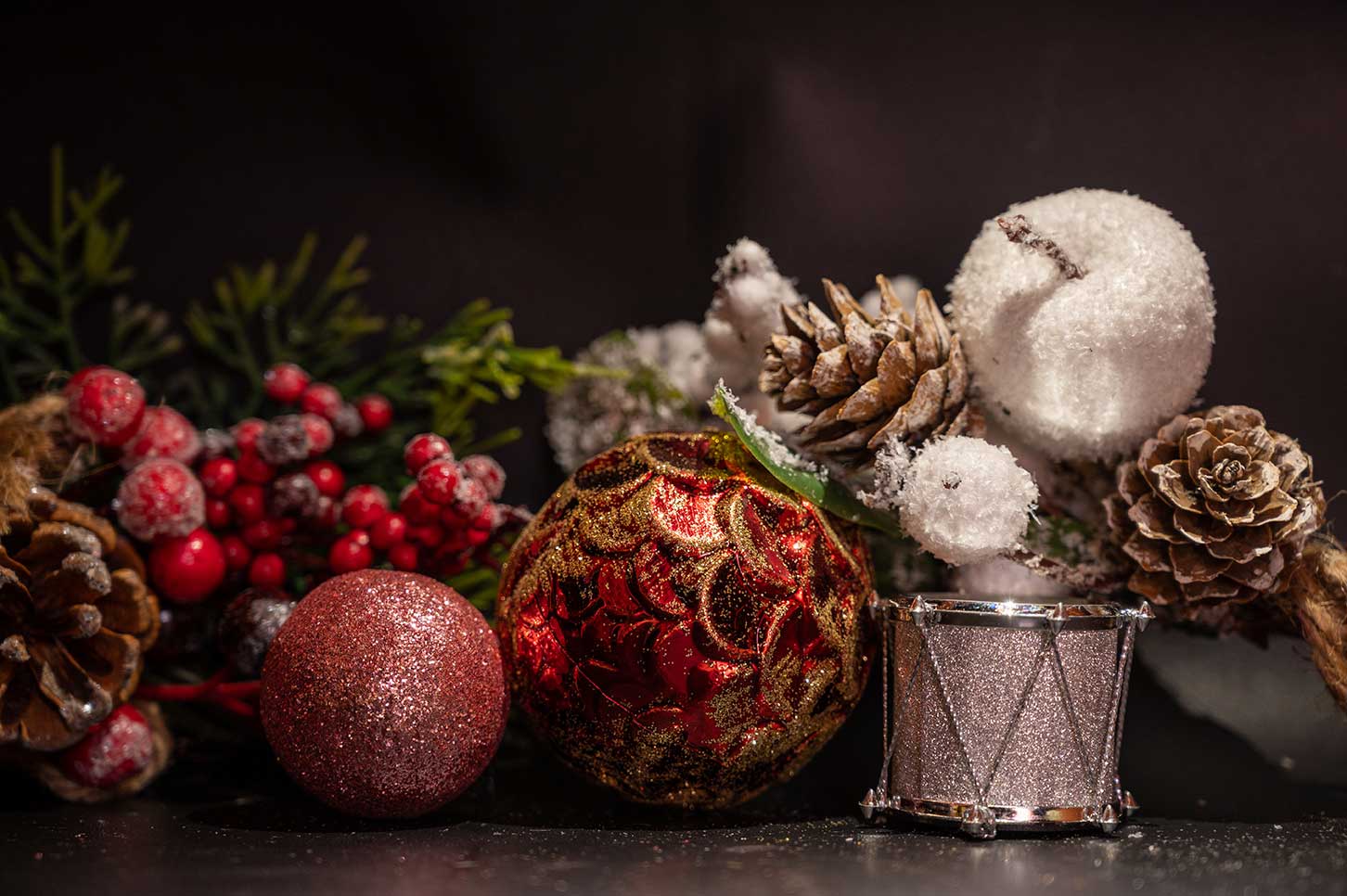 Our mission at East West Basics is to support our clients' sourcing and manufacturing needs. That includes finding new and innovative sources of supply throughout Asia at price points that make sense for their bottom lines. Our strategic approach is just one of the many reasons clients all around the world choose to work with EWB when manufacturing holiday decor items.
Over 24 years in this industry has taught us quite a lot about how to navigate the sourcing and  manufacturing space in Asia. We know exactly where to go to find the right materials for every industry.  Our methods are practical and results-driven. The goal is to increase clients' profit margins while giving them the competitive edge they need to succeed in their industries.
Another draw for customers looking for a strategic partner is network connections. East West basics has worked hard over the years to cultivate strong relationships with some of the most reputable factories in Asia. We are experts when it comes to finding the most suitable factories to create your holiday decor items in China and Vietnam. Not only that, but our services are all-encompassing. Trust our team to handle everything from quality inspections to international logistics and so much more.
For any questions related to sourcing and manufacturing holiday decor items in Asia, we encourage  you to contact us today.