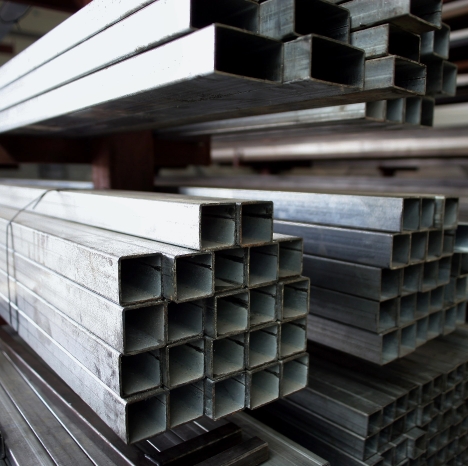 About Metal & Zinc Alloy Product Sourcing in Asia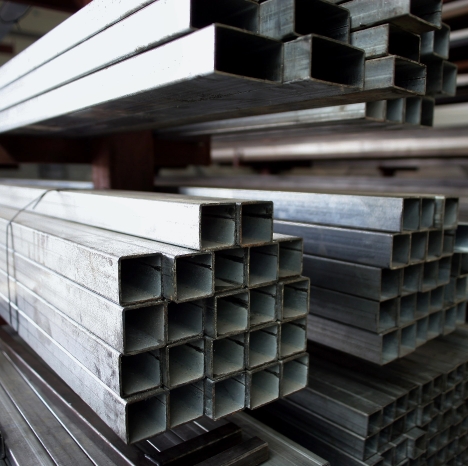 There are a multitude of methods zinc suppliers use to produce galvanized metal. Spraying, heating, electrical application, and continuous coating are all common ways to yield the coated metal and steel your company may be looking for. Sourcing metal and zinc alloys in Asia is not a one-size-fits-all solution; it requires an understanding of the zinc alloy industry as well as a solid grasp on the various regions of China that produce certain products.
China is known for being regionally-specific. While some areas are ideal for producing jewelry, others are better suited for manufacturing car parts. East West Basics knows which regions in China will meet your needs when it comes to metal and zinc alloys. We use our expertise in the industry and network of connections to align our clients with the most reputable suppliers.
Beyond simply connecting customers with top Chinese wholesale suppliers for metal and zinc alloys, we also stay involved with active communication. This means negotiating cost and terms on your behalf and remaining active participants in the manufacturing process. From vetting factories to verifying quality inspections at the final stage of development, we are committed to our clients' success.
Why Choose East West Basics' Sourcing & Product Development Experts for Metal & Zinc Alloy Products?
To get the best results, you have to partner with the most innovative minds in the industry. East West Basics is committed to offering innovative, quality products and competitive prices on a consistent basis. This mission is a common thread that extends to every industry in which we work, metal and zinc alloys included. Understanding the versatility of how these materials can be used is one major piece of the puzzle that sets EWB apart from the competition. Another is our global reach.
Not only do we have boots on the ground in Mainland China, Vietnam, and other parts of Asia, but we also have a board of directors based in the US. Our global reach makes managing our sourcing infrastructure a more cohesive, combined effort that facilitates our company's strategy and results in better success for our clients.
East West Basics leverages our large network of factories to find the most suitable metal and zinc suppliers for any given client. Our team members are experts in what they do and are dedicated to making the sourcing and manufacturing process simple for our clients. We operate as a one-stop-shop to create, develop, and source products made of metal and zinc alloys. You can trust our team to take you from conception to creation.
If you have any questions about sourcing metal and zinc alloy products in China and the greater parts of Asia, we encourage you to contact us today.