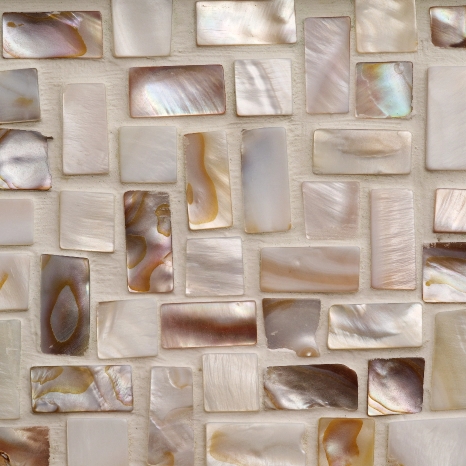 About Mother of Pearl Product Sourcing in Asia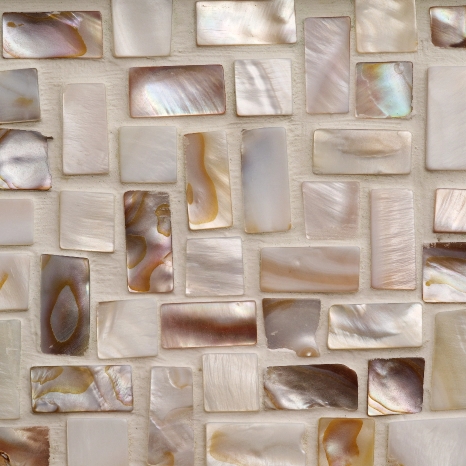 Finding the best mother of pearl at the right cost isn't as simple as doing a quick online search. Similarly, even going to China to source mother of pearl may not do you much good if you don't know the lay of the land. Sourcing mother of pearl and other precious materials requires skill, finesse, and experience. East West basics is here to help. We're the team to turn to for product creation, product development, and sourcing of mother of pearl items.
Not only will we connect you with top Chinese mother of pearl wholesale suppliers, but we will also communicate with them on your behalf. We are experts when it comes to finding the best partners for your product development needs. Furthermore, we won't just make the connections. We'll stay with you and continue to follow up with inspections, hands-on assistance, and stay with you through shipping and logistics to ensure that your products end up where they're supposed to be, how they're supposed to be.
Why Choose East West Basics' Sourcing & Product Development Experts for Mother of Pearl Products?
Innovation, agility, and efficiency are at the heart of everything we do at East West Basics. It is through these principles that we source top quality mother of pearl for our clients in the US. If you're looking to secure mother of pearl from Asia to use for jewelry, home goods, accessories, or other products, the partner to work with is East West Basics.
For any questions about sourcing mother of pearl products in China and the greater parts of Asia, we encourage you to contact us today.