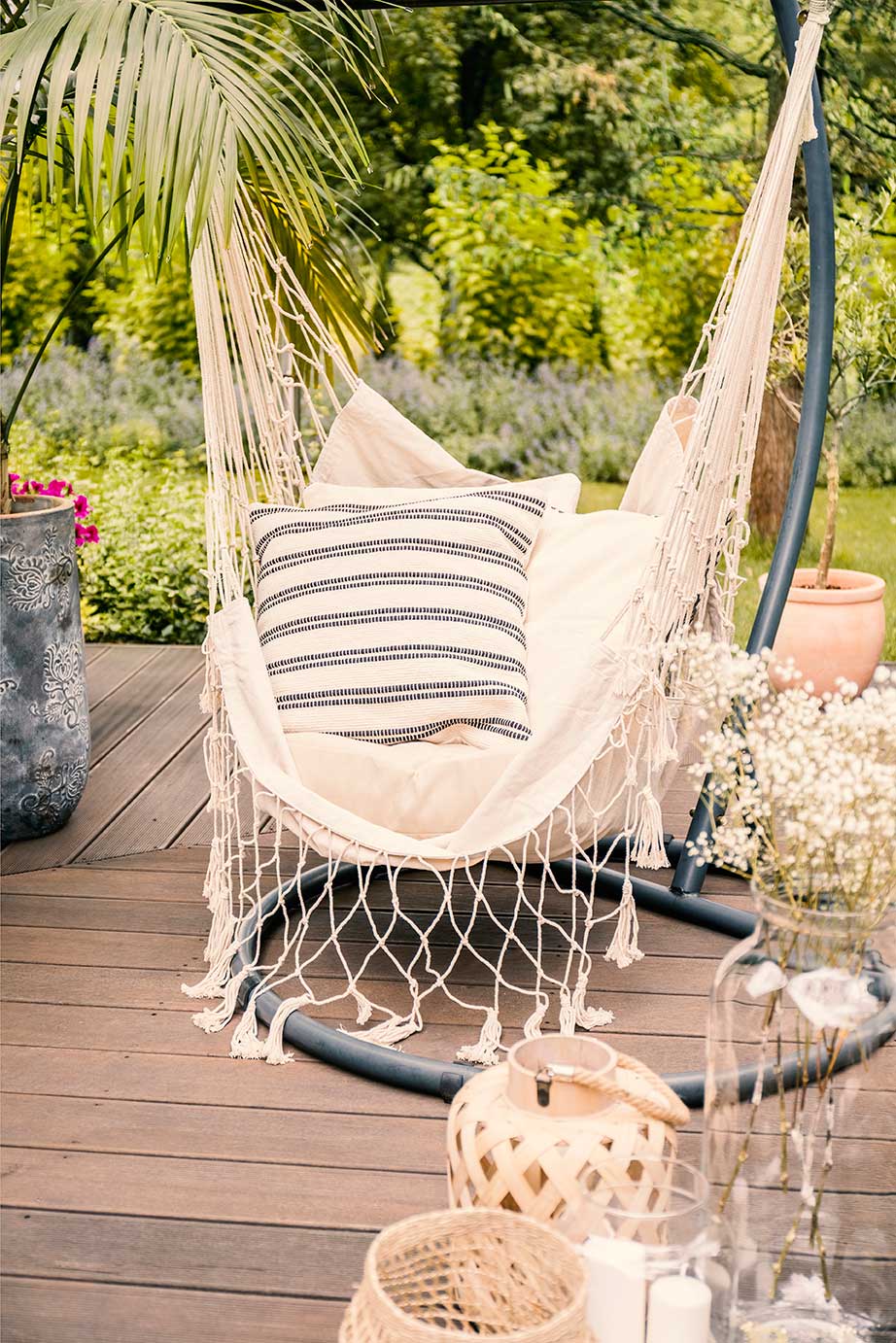 Outdoor, Garden & Patio
The outdoor furniture/garden & patio industry is a multifaceted subset of the furniture space. Recent years have seen an uptick in investing in the home, which has resulted in a greater need for high quality outdoor furniture and garden/patio furnishings. As a manufacturer of these products, you're likely looking for a cost-effective yet high quality way to mass produce these items and get them to market. A bountiful access to raw materials and an impressive workforce makes Asia the best place to source and manufacture outdoor, garden and patio products. The key to doing this successfully is to partner with the right team.
East West Basics regularly develops and sources private label and branded products for a variety of outdoor furniture, garden, and patio retailers and wholesalers throughout North America. Our experienced team comes equipped with the knowledge of 24 years in this competitive industry. We know where to go and who to align with to produce the highest quality goods that will deliver a strong ROI.
About Outdoor, Garden & Patio Product Sourcing in Asia
Sourcing and manufacturing in China and many parts of Asia are not things that come naturally to all business owners. China is particularly diverse with regards to the different regions that manufacture certain goods. For example, one factory could be exceptional at making clothing but may not be the best fit for garden and patio gear. Novices to the world of sourcing and manufacturing often fall into the costly pitfalls of partnering with the wrong type of factory, which only leads to mistakes, redos, and downtime. East West Basics doesn't let that happen.
Our on-the-ground experience makes us the perfect partners for your outdoor, garden, and patio product sourcing needs in China and various parts of Asia. We not only understand product development and sourcing as a whole, but we are especially knowledgeable about certain lines of business, the outdoor furniture industry being one.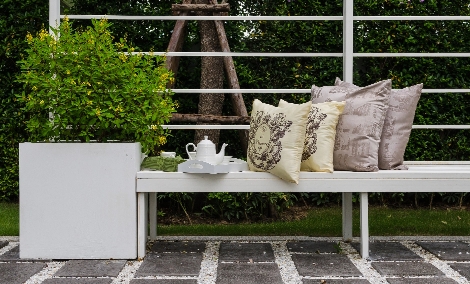 Why Choose East West Basics' Sourcing & Product Development Experts for Outdoor, Garden & Patio Products?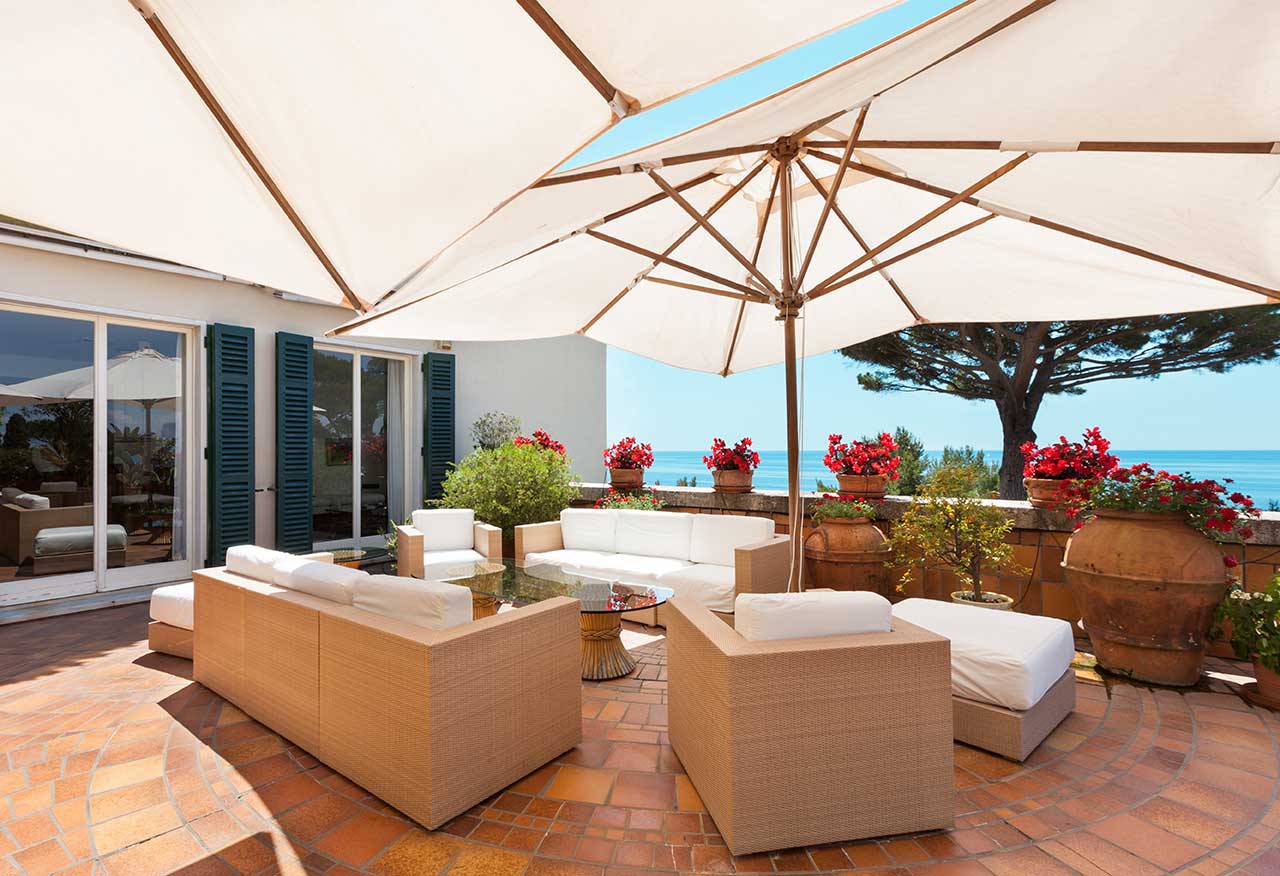 Anyone can have a great idea but not everyone can turn those into profitable businesses. To do this, you need to have an extensive network of suppliers, a communicative workforce, and a proactive approach. East West Basics provides our clients all of that and so much more. Product development for outdoor living spaces requires agility and creativity. Materials like wood and bamboo are regularly used to create outdoor furniture sets, as they are specifically designed to be in outdoor environments. At East West Basics, we know exactly where to source in Asia for the right materials for any outdoor living, garden, and patio space.
Let us leverage our connections and make them work for you. We'll comb through the large network of factories and suppliers with whom we are aligned to find the most suitable partner for your outdoor living space company's needs. Not only that, but we're here to be your strategic partner in all regards. Leave it to EWB to make the design, development, manufacturing, and inspection process seamless and easy. We do our due diligence, will match you with the proper factory, and negotiate the most favorable pricing and terms on your behalf. Trust East West Basics to keep your home and garden company thriving.
For questions or additional information about sourcing outdoor furniture, garden, and patio items in China and the rest of Asia, please contact us today.