Pet Products
The world of pet products has always been a hot industry in the global market, but the onset of the COVID-19 pandemic completely transformed the way people care for their pets. The influx of pet parents around the world was accompanied by a need for pet products to support them. With a reignited fire and a fervor for competition, the pet product industry is booming larger than ever. Now is the time to get aggressive with sourcing and manufacturing in China for your pet products company.
If you're looking to maintain a competitive edge with your pet product company, the place to turn is East West Basics. With personnel in both the US and Asia, our reach is global. That means the impact you make with your high-quality pet products can be cross-continental as well.
About Pet Product Sourcing in Asia
It can be exceptionally challenging to navigate the world of sourcing and manufacturing in China, especially for those who are new to the scene. East West Basics knows of the pitfalls many pet product manufacturers fall into when they first enter this field. We're here to help you avoid the danger zones and stay profitable in the midst of creating, developing, and manufacturing pet products in Asia.
East West Basics does this through our connections. We will vet and select the best factories for your pet products company and communicate with them on your behalf. With every project, we maintain open lines of communication between factories and clients to ensure that all products are purchased at the best price and quality.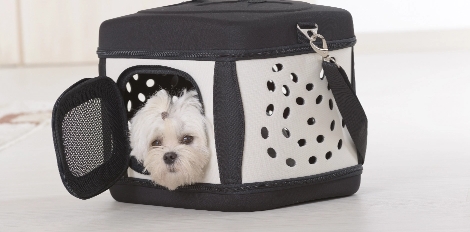 Why Choose East West Basics' Sourcing & Product Development Experts for Pet Products?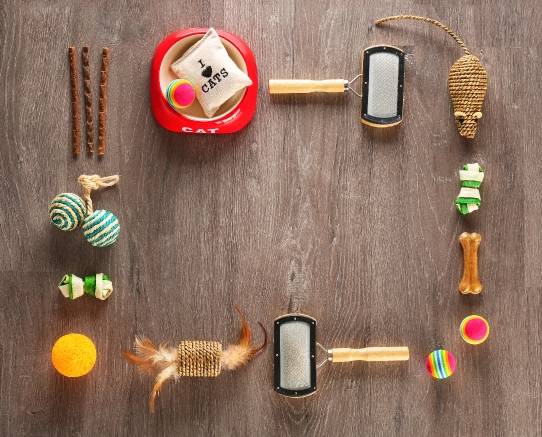 The pet product industry requires innovation, creativity, and a commitment to quality. From dog leashes to squeaky toys to training supplies for pets, there is a world of opportunity waiting to be explored. Plus, the potential for success in the world of pet products is sky high. Why limit yourself to subpar quality or risk working with a factory whose services you can't trust? Instead, take advantage of East West Basics' plentiful resources. With over 24 years of product development and sourcing experience of pet products in Asia, EWB knows where to go and who to connect with for sourcing and manufacturing in Asia. Our expertise is exactly what clients seek out to increase profit margins and see an impressive ROI.
Decades of experience in sourcing and manufacturing in China have given us access to a large network of reputable factories. We'll make it easy to find the best partner to manufacture your pet products. Leave it to EWB to handle quality control and inspections, shipping issues, and all other important details on your behalf.
For any questions about sourcing pet products in Asia, we encourage you to contact us today.