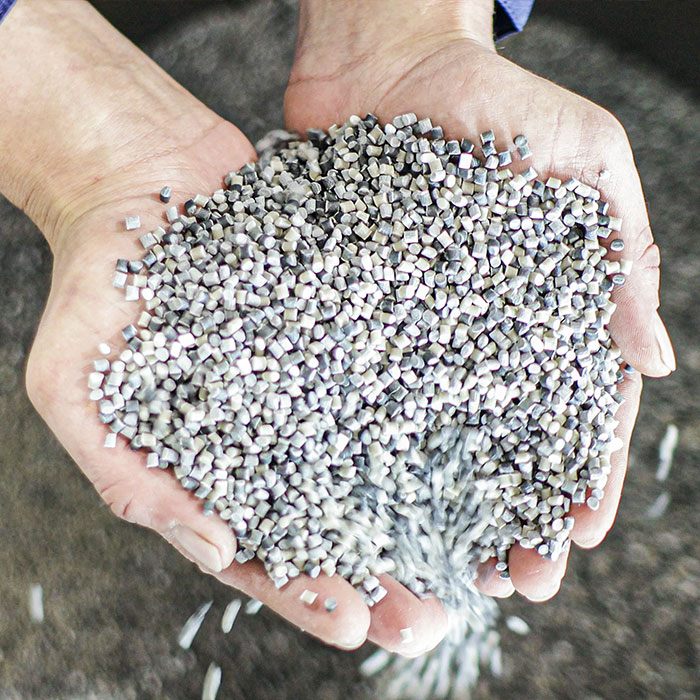 About Polyresin Sourcing in Asia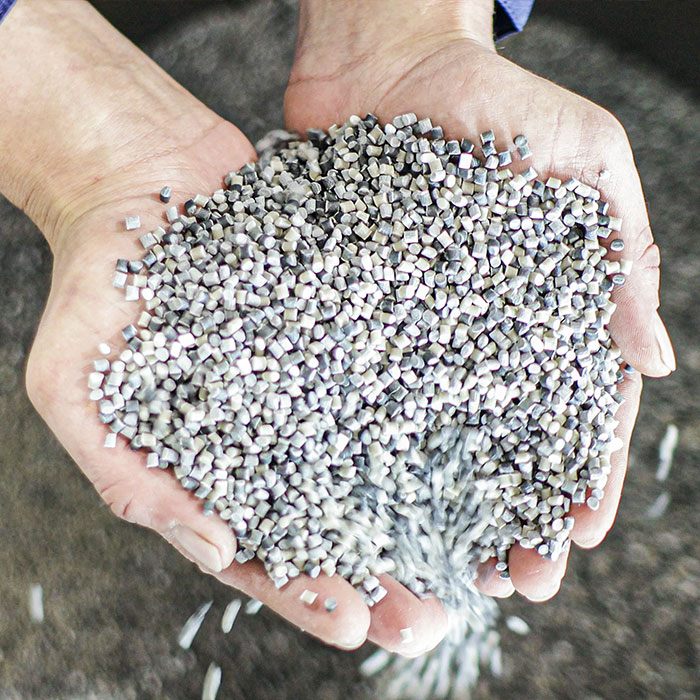 Sourcing polyresin from Asia is one of the best ways to acquire this material inexpensively but the key is to make sure you partner with the right suppliers. When done correctly, sourcing polyresin from China can keep costs low while maintaining high quality standards. That said, it's essential to know which  regions in China are best for sourcing polyresin and to stay educated on which factories are the most reputable and reliable. East West Basics has over 24 years of experience designing, developing, and producing polyresin with suppliers in Asia. We've worked with a variety of clients across the globe who use polyresin as a main material for their goods. We know where to go and who to align with to ensure that our clients get the best quality goods at the right prices.
At East West Basics, we won't only connect you with the right personnel to develop high quality polyresin, but we'll actively communicate with them on your behalf. This involves vetting and selecting the best suppliers and factories to produce polyresin and engaging in cost and terms negotiations to ensure that everything is developed according to your specifications. We're also experts with regards to the various regions of China, meaning we know which areas are best suited to produce the goods you need.
Why Choose East West Basics' Sourcing & Product Development Experts for Polyresin Products?
The number of goods that use polyresin as their main material is growing. Nowadays, polyresin can be used in a variety of construction applications, as well as in the automotive industry and for furniture finishings. Companies are getting creative with their use of this material, which means the need for it is higher than ever. To stay competitive in this industry, you need to partner with a reliable sourcing company – that's where East West Basics comes in.
Not only will we guide you in the right direction as far as suppliers for polyresin in China and Asia, but we'll also handle all the details that go into facilitating a smooth transaction. This includes managing quality control, inspections, shipping and logistics, receiving, and so much more. Trust that our experienced team knows just what to do to make the process seamless.
If you are interested in acquiring polyresin from China and the greater parts of Asia, or have questions about sourcing polyresin from China, we encourage you to contact us today.