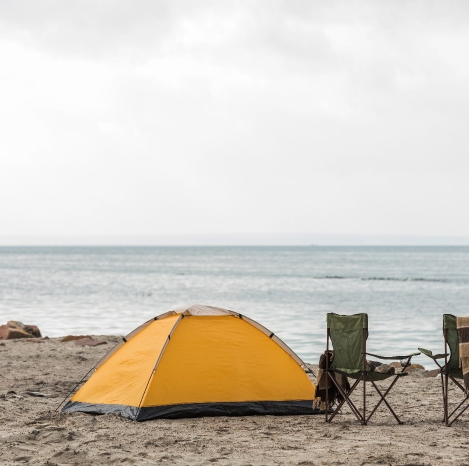 Sporting Goods & Camping
The sporting goods and camping industry makes up a specific yet integral subset of the recreational industry. Hiking, camping, and outdoor sports require a variety of gear including backpacks, rope, boating equipment, outerwear, and so much more. If you're looking to source and mass produce sporting goods and camping gear, the best place to turn is Asia.
Sourcing sporting goods and camping supplies from China may be cost effective but only when properly executed. East West Basics knows where to go and who to connect with to make your foray into this world worthwhile and lucrative.
About Sporting Goods & Camping Product Sourcing in Asia
Finding the right partners for sourcing and manufacturing sporting goods, camping gear, and outdoor recreational supplies is a skill. There are so many considerations when entering the world of outdoor adventure. Not only must everything be high-quality and durable, but the products and gear need to have all relevant safety features to ensure that the individuals who use them remain protected when they are out on their adventures.
Sporting goods encompass a wide range of products, including bicycles, exercise and fitness equipment, sports apparel and footwear, and so much more. Camping adds another layer to the fold; with tents, sleeping bags, outdoor chairs and furniture, headlamps and lanterns, portable grills, and other supplies, there is a world of opportunity just waiting for those interested in the great outdoors.
Keeping consumers safe with high quality sporting goods and camping products is of paramount concern for companies that manufacture this equipment. In addition to the safety factor is the ability to mass produce these products at scale and get them to consumers in a timely manner. East West Basics knows how to do it all.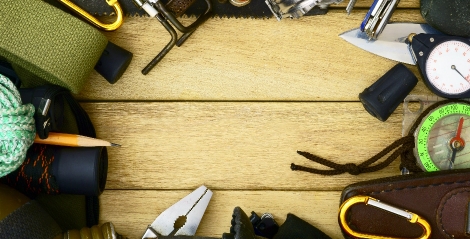 Why Choose East West Basics' Sourcing & Product Development Experts for Sporting Goods & Camping Products?
The sporting goods and camping industry isn't going anywhere. In fact, it's only set to expand in the upcoming years. Companies looking to stay ahead of the competition and get a leg up on innovating new athletic gear and camping products would be wise to partner with a premier sourcing and manufacturing company like East West Basics. With over 24 years of experience, we know exactly where to go and who to link up with for the best prices and highest quality materials and supplies.
East West Basics is aligned with a large network of reputable factories all throughout Asia and China specifically. Whether you're looking to develop the most durable metal hiking and trekking poles or are creating insulated clothing for overnight camping trips, East West Basics has what you need. Rely on us to handle it all, from inspections to quality control to shipping and beyond.
To get started sourcing and manufacturing sporting goods and camping equipment in Asia, we encourage you to contact EWB today.