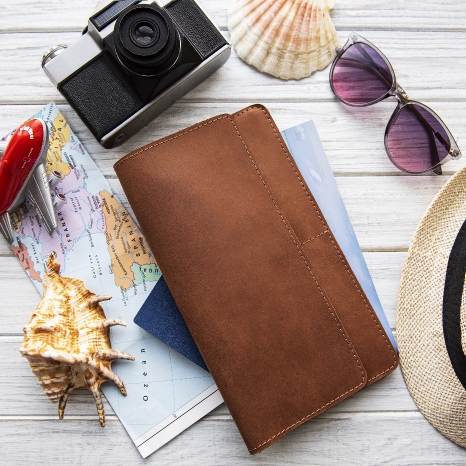 Travel Accessories
The global travel accessories market is a booming industry made up of various segments.  Luggage and travel bags are the most commonly attributed accessories in travel, but travel-size toiletries, pillows, blankets, and other products also make up the remaining parts of the market. If you're looking to gain a competitive advantage in the travel accessories industry, it would be wise to look into sourcing and manufacturing these items in China.
East West Basics knows all about the travel accessories industry - in fact, it's basically in our name! From the East to the West, our team has the global reach you need to source and manufacture travel accessories at low cost but high quality.
About Travel Accessories Sourcing in Asia
The travel accessories industry is all about convenience and comfort. Travel and tourism span many sectors, including business tourism, leisure trips, and many others. While people travel for a variety of reasons, their needs are relatively the same. Luggage, electronics, pillows, and other travel accessories are standard essentials that can be produced at varying degrees of luxury based on the materials from which they are made. Sourcing travel accessories in Asia is the most cost effective way to mass produce these goods, but the key is to find a supplier and factory to help you do so without compromising quality. That's where East West Basics comes in.
The team at East West Basics is dedicated to quality, productivity, and efficiency. We'll help you conceptualize, source, design, develop, manufacture, inspect, and go through the logistics of getting travel accessories to your end customer. We do this by leveraging our strong connections with top Chinese wholesale suppliers and actively communicating with them on our clients' behalf.  develop, integral components of the travel accessories East West Basics understands that some Asian business owners struggle to find the product they need. We can help you create, develop, and source travel accessories for your business.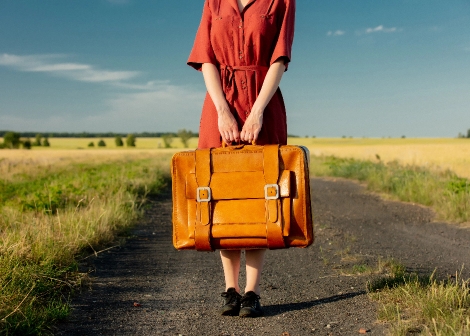 Why Choose East West Basics' Sourcing & Product Development Experts for Travel Accessories?
East West Basics is committed to our clients' success. We are experts when it comes to finding suitable partners to manufacture travel accessories that not only improve convenience but are also approved by international airlines. It is important to us to maintain these baseline standards as it is a reflection of us through our clients' reputations.
Working with travel accessories businesses to produce reliable, desirable goods is how we help increase profit margins and help clients maintain their competitive edge. With over 24 years of travel accessory product development and sourcing in Asia, we are the partner you've been looking for. Trust us to handle it all, from quality control to inspections to remedying shipping issues and all other important details.
For any questions about sourcing travel accessories in China and parts of Asia, please
contact us
today.