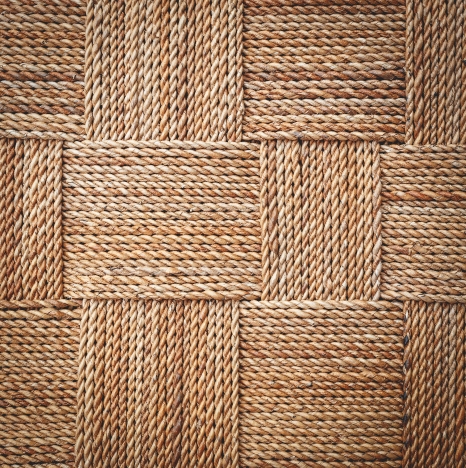 About Wicker, Water Hyacinth & Rattan Product Sourcing in Asia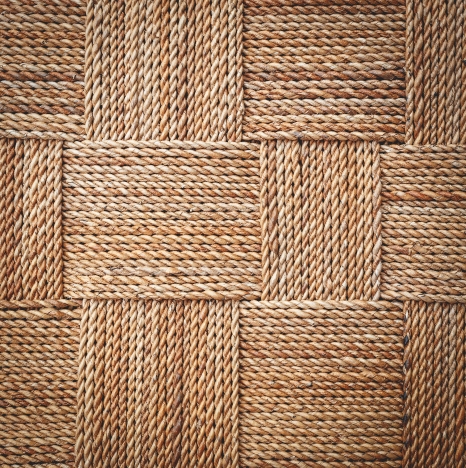 Not all wicker, water hyacinth, and rattan products are made equally. These materials come in varying degrees of quality depending on from where they are sourced, which means only those in the know will be able to secure top of the line goods. While some companies and business owners think they need to pay top dollar, East West Basics knows better. Our experience in sourcing wicker, water hyacinth, and rattan means we know exactly where to go to find the highest quality, most durable materials at the most cost-effective rates.
East West Basics has the connections you need. Connecting with us enables you to acquire large quantities of these materials without having to break the bank. We partner with reputable suppliers who employ ethical workplace practices for their employees. Furthermore, we align ourselves with sustainable companies to maintain the social and corporate responsibility of both our clients and ourselves. Our goal is simple: to keep you and your business operational and profitable for the long haul.
Why Choose East West Basics' Sourcing & Product Development Experts for Wicker, Water Hyacinth & Rattan Products?
Wicker, water hyacinth, and rattan may be age-old materials but their use in today's production cycle is as strong as ever. East West Basics leverages our industry connections to find reliable, trustworthy suppliers on behalf of our clients. Not only that, but we also facilitate communication and work with these suppliers to handle quality control, inspections, shipping and logistics, and more. We make it easy for customers to get the wicker, water hyacinth, and rattan they need to keep their operations running smoothly.
Sourcing raw materials is not common knowledge. Rather, it requires the skill and expertise of industry professionals. East West Basics operates from a place of experience. We've been around long enough to know who in the industry can be trusted and where to go to find the best materials. We bring this knowledge with us to every partnership we engage in so our clients can see an increase in their ROI time and time again.
If you have any questions about purchasing wicker, water hyacinth, and rattan from China and/or the rest of Asia, we encourage you to contact us now.