Reasons to Consider Small Scale Manufacturing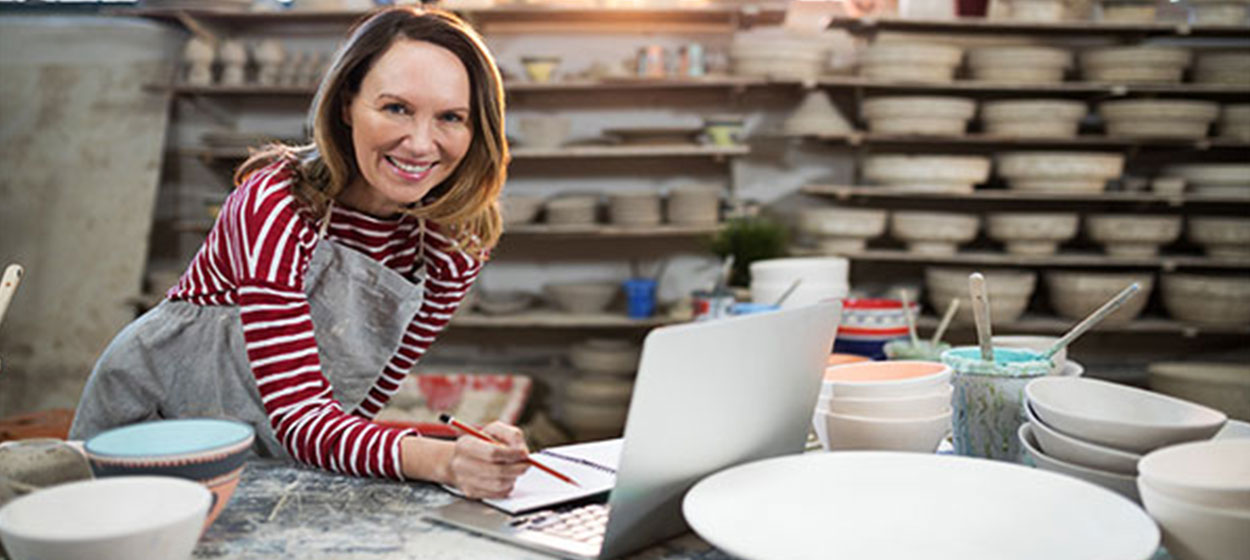 The boom of e-commerce and manufacturing overhauls in recent years have been a catalyst for companies around the world to reassess their manufacturing strategies. Buying online was already popular prior to the COVID-19 pandemic, but the change in world regulations caused the e-commerce space and internet purchasing to just about explode. With that came supply chain interruptions, and to some degree, a reinvention of small scale manufacturing.
When manufacturing a new product, it's common for most companies to look overseas. Many explore China and other parts of Asia for its high product output and low production costs. Some companies already have products on the market and may have a reliable manufacturing partner. That said, given the change in market dynamics, it may be time to examine more cost-effective and secure alternatives. That's where small scale manufacturing comes in.
China and various parts of Asia are known for being premier manufacturing hubs. Whether large or small, the right sourcing and manufacturing partner will be able to connect you with the proper suppliers and factories to support your initiatives.
What Is Small-Scale Manufacturing?
If you're looking to test the market, do a limited run of a brand new product, or manufacture just a few products at a time, small-scale manufacturing may be right for you. This method of manufacturing is just as it sounds. It scales down what would otherwise be mass production into something more niche and low-volume.
Small-scale manufacturing can involve any industry and any type of product line. The quantities may vary depending on what the business owner considers to be "small" or limited. Additionally, production methods may also vary. There are small scale manufacturing plants in China and Asia that can test out products for a limited run as well as mom-and-pop type of shops that conduct their own small-scale manufacturing in-house.
There are several reasons to explore small-scale manufacturing, some of which we touched on above.
Market Testing with Small Scale Manufacturing
A great way to test the market and see if there is demand for the product you're looking to make is to start with small scale manufacturing. Smart business owners and entrepreneurs know that it's not wise to go from 0-60 right out of the gate. Finding a manufacturing partner in China that offers small scale manufacturing, and may be able to transition to large scale manufacturing, is the best way to safely test the market while securing production as your company grows.
Small Scale Manufacturing Maximizes Quality
It's no secret that the larger entities become, the harder it is to stay on top of every single good and product that gets shipped out from a factory. East West Basics is adamant about ensuring that quality standards never get sacrificed regardless of how large the production order is. That said, it's infinitely easier to catch even the slightest hiccup before it becomes problematic when you're operating on a smaller scale.
Flexibility to Scale Production
Leading small scale manufacturing facilities in China, like the ones we partner with at EWB, know the benefits of batch manufacturing. Batch production is a standard manufacturing method that produces 1,000 final assemblies in a week instead of something like 100 over 10 weeks. This strategy lets you acquire material in bulk, focus on employees, and shift resources to other things. Small scale manufacturing may not start this way, but having the option to grow to batch manufacturing is a benefit offered by many small scale production plants. This may not be the case with facilities that want to start big immediately.
Gear Up with Small Scale Manufacturing with EWB
Global manufacturing is constantly evolving. Small scale manufacturing can be a cost-effective, timely solution to learning about your target audience, demand for a given product, and may help you gain valuable insight before you transition to mass production. Whatever scale of manufacturing you need, it's imperative that you work with a reliable sourcing company. Find exactly what you've been looking for in product design and manufacturing with East West Basics. For more information, contact us today!