The Best Way To Find A Manufacturer For Your Product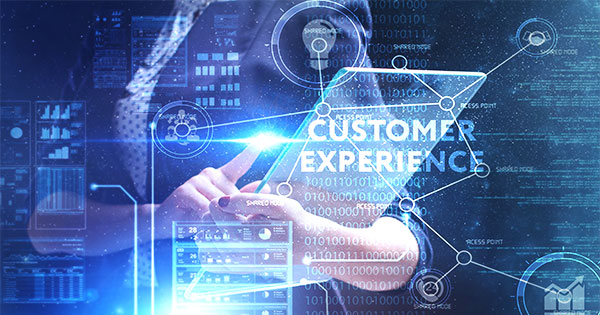 What is the best way to find a manufacturer for your product? Skip the hassle and outsource your manufacturing. Contract manufacturing (also known as outsource manufacturing or outsourcing) has many advantages, including elimination of overhead and reduced costs.
Advantages of Contract Manufacturing
Your manufacturer needs to have the research and development skills, production skills, quality control, factory relationships, boots on the ground, and local language skills to create a successful product. With contract manufacturing, you can achieve a quality product by leveraging the expertise of your contract manufacturer.
Other advantages include:
Resource Allocation: You free up internal resources when you outsource your This means you can dedicate your resources to advancing your business growth, without the headache of all things related to contract manufacturing in a foreign country.
Lower Capital Investment: When you outsource your manufacturing process, you 'rent' equipment, space and labor without having to purchase them. 'Renting' instead of purchasing, or spending the funds to build your own infrastructure means less capital spent on construction, hiring, training, quality control and much more.
Expertise: Outsourcing your manufacturing process means tapping into the competencies of your manufacturing partner. You can leverage their expertise, capabilities and resources. Not only does this give you support when it comes to creating your product, but you also gain insights from their technical and conceptual expertise as well.
Trusting the Outsourcing Process
A reputable outsourcing manufacturer should be able to allay all of your concerns. At East West Basics, we provide a one-stop shop for our clients to create, develop, and source a variety of products and materials. Our headquarters and showroom are located in Shenzhen, and we have clients across the world – which has allowed us to develop long-lasting international networks. Trusted across the globe, we provide an integrated and streamlined outsourcing process that grants you all the advantages of outsourcing. If you'd like to learn more, feel free to contact us today with your questions. We'll help you find the best contract manufacturer for your product today.