The Importance of Quality Control in Manufacturing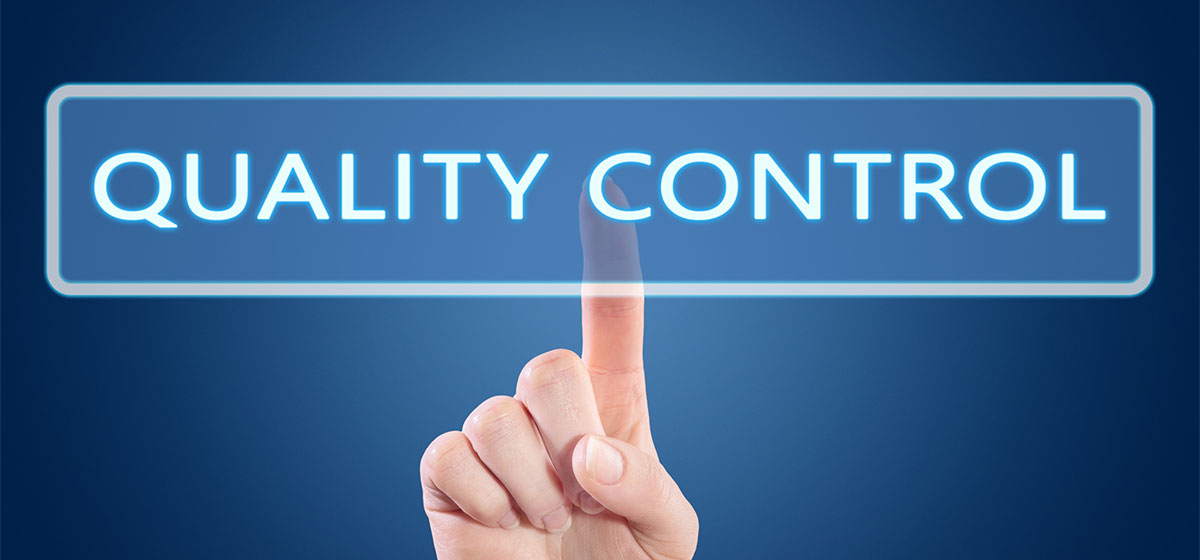 Any player in the manufacturing industry must strive to deliver the best quality products. The concept of quality control involves ensuring all manufactured products are up to a predefined quality standard and helps meet the needs and expectations of customers. It ensures any items that fall below the set standard do not make it into the market. Any business planning on selling products to consumers must understand the ins and outs of quality control in manufacturing.
Ensuring Customer Loyalty
Implementing quality control in manufacturing helps ensure the production of high quality products. It will help promote customer satisfaction and loyalty. Customers choose products that meet their standards and will not hesitate to shop around looking for exactly what they need. If a company consistently produces high-quality items, customers will be loyal to the brand. They will be reluctant to switch to a new company if they get what they need.
Acquiring Referrals
Customer loyalty goes beyond gaining repeat business. It also helps with referrals. Satisfied customers will always tell their friends about the good experience they had with products. Producing high-quality products helps to bring more customers through referrals from current consumers. A business can grow its customer base exponentially with every referral. Reliable quality control ensures long-term success for the business.
Improving Safety
Responsible manufacturers strive to ensure the products that enter the market are safe and reliable. Implementing quality control measures helps to reduce the risk of defects and accidents. Having several checks in place ensures mistakes are detected before they leave the manufacturing area. It helps ensure safety for all concerned, while reducing the chance of recalls. Product recalls can be very costly for the company and can impact the company's reputation.
Reducing Liability
Implementing quality control in manufacturing can help to prevent lawsuits. Producing poor-quality products can lead to injuries if they fail to work correctly. This could lead to lawsuits, which could end up costing the company a pretty penny. Implementing quality controls can enhance reliability and reduce the risk of liability. It shows that the company is taking necessary measures and steps to ensure the safety and quality of all products.
Positive Brand Perception
Every brand develops a reputation as they gain public recognition. The reputation can be positive or negative and can grow in customers minds over time. Quality control contributes to a positive brand perception. Customers want to know they are dealing with a company that delivers the best products and cares about their safety.
Quality controls help ensure customer satisfaction while building a positive reputation for the company. You may be able to reduce costs by identifying and correcting defects in the early stages of production. Additionally, quality control in manufacturing could help streamline processes to enhance efficiency and lead to better production all around.
If you're looking for a team to help with or handle the quality control aspect of your manufacturing, East West Basics is here for you. Integral to our process is the quality control and inspection processes, which involve monitoring, sampling, testing, product evaluation, and so much more. Find out how we can help with your quality control in manufacturing when you contact EWB today.