Tips for Building Long-Lasting Relationships With Your Sourcing Agent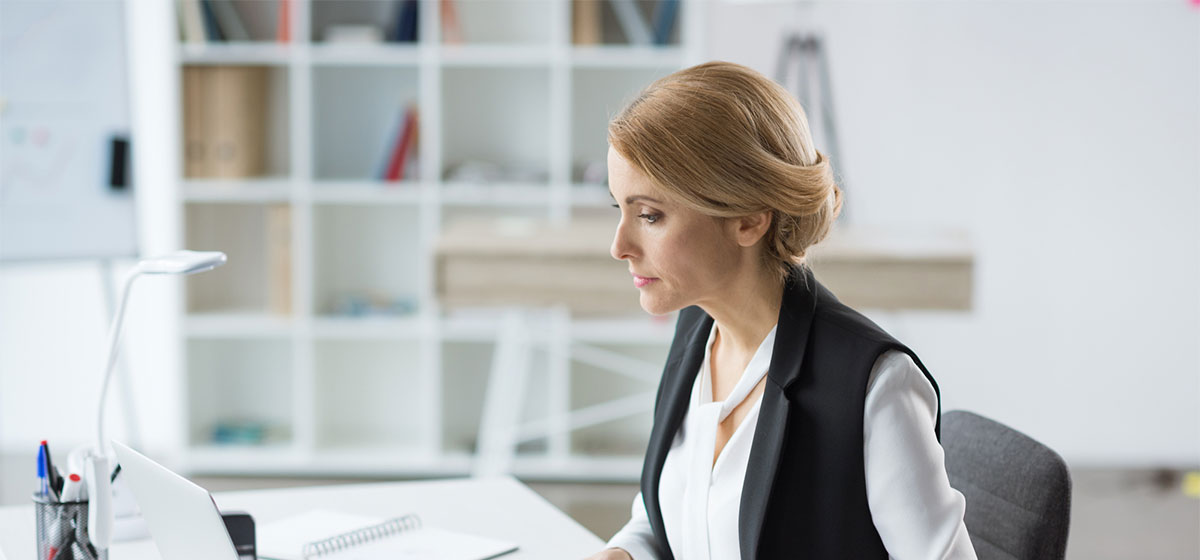 Your ability to offer the right products is key to your business' success. Maintaining a strong relationship with a reputable and credible sourcing agent is one of the most critical factors to producing quality inventory. Building a lasting business relationship takes effort and patience. You must be willing to invest your time in creating a solid connection. The following are tips for building a long-lasting relationship with your sourcing agent.
Communication
For an effective business relationship, you must establish and maintain open lines of communication. This requires staying in touch with the sourcing agent regularly. If possible, a face-to-face meeting will help create a better business relationship. You can share your goals and allow the agent to get a feel for your business. A good agent will offer sound suggestions and advice to help your business. You should be able to maintain communication even when issues arise. Everyone should understand their roles and responsibilities.
It's not always easy or possible to meet face-to-face with sourcing agents, especially if they only operate abroad. East West Basics understands this and makes it a point to simplify the sourcing process. Our extensive global network connects us with local contacts. We operate globally, with teams in both the East and the West. You won't have to worry about communication issues with us on board.
Prompt Payments
Cash flow is a common complaint among many businesses. A good way to build trust with sourcing agents is to respect the conditions and parameters they set. Paying your bills on time and fully will show suppliers you are reliable, and they can trust you for future business. This will reduce issues related to cash flow and ensure you receive your products on time. You will not have to worry about late fees, slow order fulfillment, and other issues. When you stick to the rules, you are more likely to receive a favorable response if you need a favor in the future.
Teaming up with a full-service sourcing and manufacturing company like EWB could help alleviate these concerns. Having a single point of contact may reduce the complexity of your project and ensure that payments are never late.
Lead Time Updates
Keep your sourcing agents updated with information on special promotions and new business goals. This will allow them to offer suggestions on appropriate inventory and help you prepare for large orders. Providing adequate lead time for your sourcing agents will ensure you are always fully stocked. You can access online platforms that provide information on the products and materials you need to replenish. It will allow you to keep your suppliers well-informed. Keeping your partners updated demonstrates you value your relationship.
Refer Their Services
If you have a good relationship with your sourcing agent, it only makes sense to refer others to them. The better your sourcing company's business, the better your business will be in the long run.
Manage Strong Relationships
After establishing a good relationship with your sourcing agent, the next step is to maintain it. Being a good customer will ensure consistent value and quality service. The business environment changes constantly, and managing your relationships effectively is essential. Ensure you set realistic goals and expectations. Be proactive and upfront to address concerns, challenges, and ideas. When you have one chance to prove your experience and value, you should make the most of it.
The importance of establishing a long-lasting relationship with a sourcing agent or sourcing company cannot be overstated. Start off on the right foot when you partner with East West Basics. Learn more about our years of experience in sourcing and manufacturing and find out how we can apply our expertise to your success when you contact us today.